Fall River police arrest man accused of stealing debit cards from elderly patient's room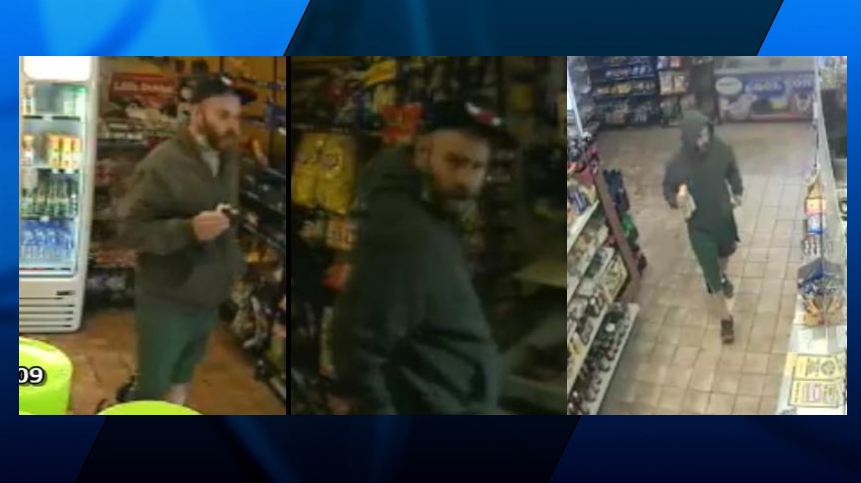 FALL RIVER, Mass. (WLNE) — Fall River police said they arrested a man accused of stealing debit and credit cards from an elderly patient's room at Saint Anne's Hospital.
Police said that they arrested 27-year-old Scott Souza at his home Tuesday. He allegedly stole the cards last week.
Souza pretended that he was a family member when he was questioned by hospital staff, police said.
Investigators were able to recover property from Souza's home that linked him to the theft.