Fall River police warn residents of black bear in city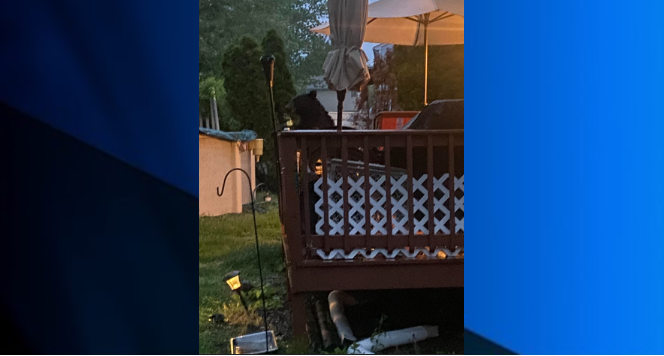 FALL RIVER, Mass. (WLNE) — Fall River police are attempting to find and relocate a black bear after multiple reported sightings in the north end during the weekend.
Residents are advised to not leave small pets outside unattended and to not leave pet food outside until the bear is found.
The department said residents who see the bear should not approach it and should call the Massachusetts Environmental Police at 800-632-8075.
Black bears have been sighted around southeastern Massachusetts over the past week.