Fall River postal employee indicted on charges of stealing drugs from mail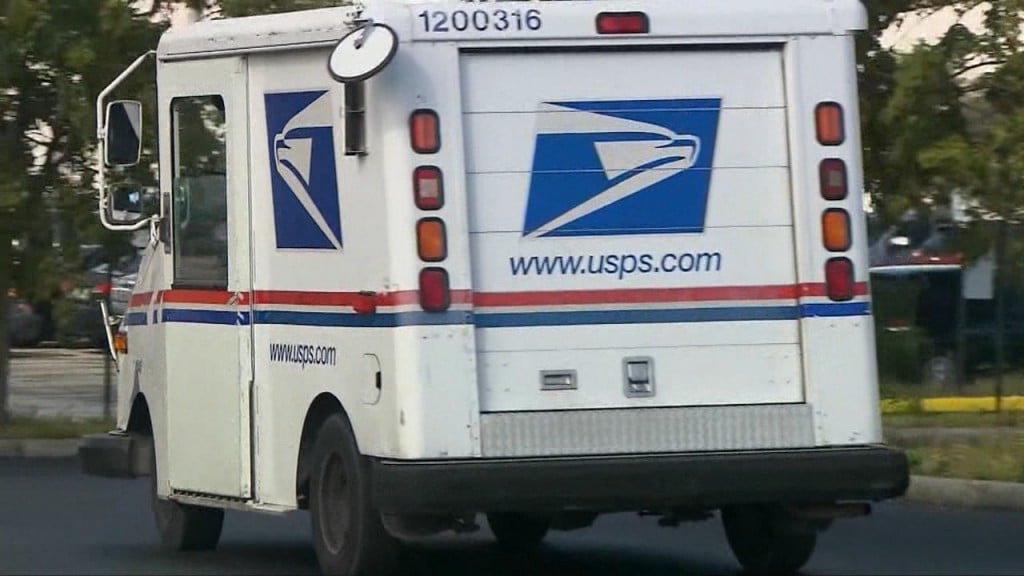 BOSTON (WLNE)– A Fall River postal employee has been indicted on charges of stealing mail he believed to contain narcotics, federal prosecutors announced today.
Shawn Herron, 44, of Whitman, Massachusetts, was indicted yesterday on one count of conspiracy to possess cocaine with intent to distribute and one count of theft of mail by a postal employee. Herren had previously been arrested and charged in Febuary.
Prosecutors allege Herren targeted mail he suspected to contain narcotics, profiling priority packages sent from Puerto Rico and states on the west coast, along with packages flagged by postal inspectors as possibly containing drugs.
According to a statement from the Boston U.S. Attorneys Office, Herron used Postal Service databases to track the packages, and after arrival, would open them in his personal office space. Herren would remove any drugs and sell them, prosecutors said.
Herren was a 15 year veteran of the U.S. Postal Service, first in Canton and then as a customer service manager in Fall River, according to the statement.
The drug charges could bring up to 20 years in prison and a $500,000 fine, while stealing mail could land a five year prison sentence and a $250,000 fine.
©WLNE-TV/ABC6 2020