Fall River Pride Committee to hold flag raising ceremony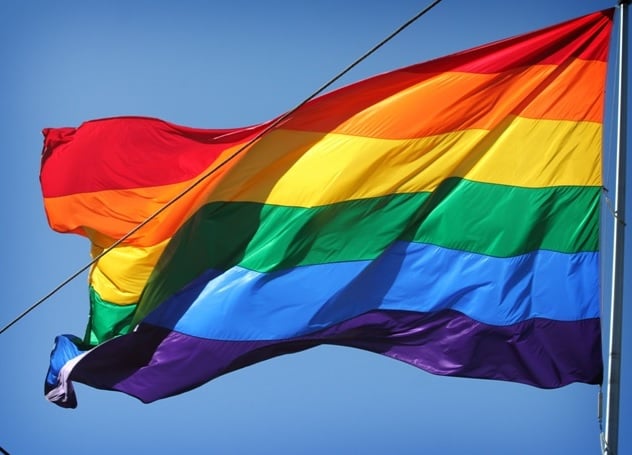 FALL RIVER, Mass. (WLNE) — The Fall River Pride Committee will hold a flag raising ceremony to kick off Pride Month.
The ceremony will be held at 4 p.m. Wednesday at Fall River's Government Center.
The committee has organized several other Pride month events. There will be a pub crawl on Saturday at several downtown bars. An annual pride festival will be held from noon to 5 p.m. on Sunday at Government Center.
The committee will also be hosting an adult LGTB+ prom on Friday June 10, from 7-11 p.m. at Greater Fall River Recreation.