Fall River school committee approves drafted plan for fall 2020 school opening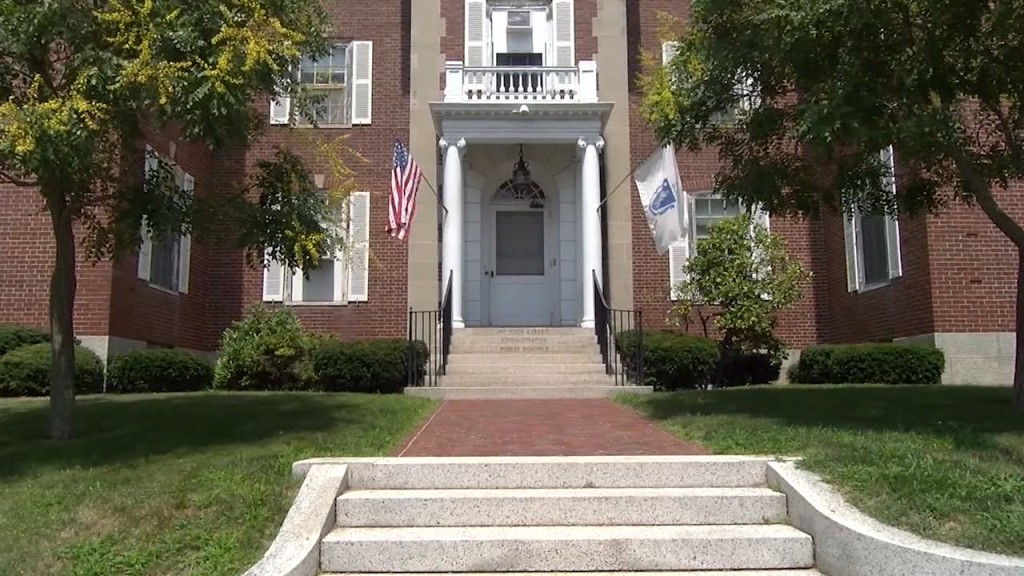 FALL RIVER, M.A. (WLNE) – Monday night, the Fall River School Committee voted unanimously to approve a drafted plan to open schools on September 16.
Schools would open September 1 for nine days of professional development for teachers and staff prior to student arrival.
The school committee described that at that time teachers will explain how the academic year will work during the pandemic.
The plan indicated that schools will split their student bodies up into different groups called "cohorts".
The cohorts will rotate weekly between in-person learning and learning remotely.
An example of a student's schedule may look like the following:
The full draft of the district's plan can be viewed here.