Fall River school on high alert after threat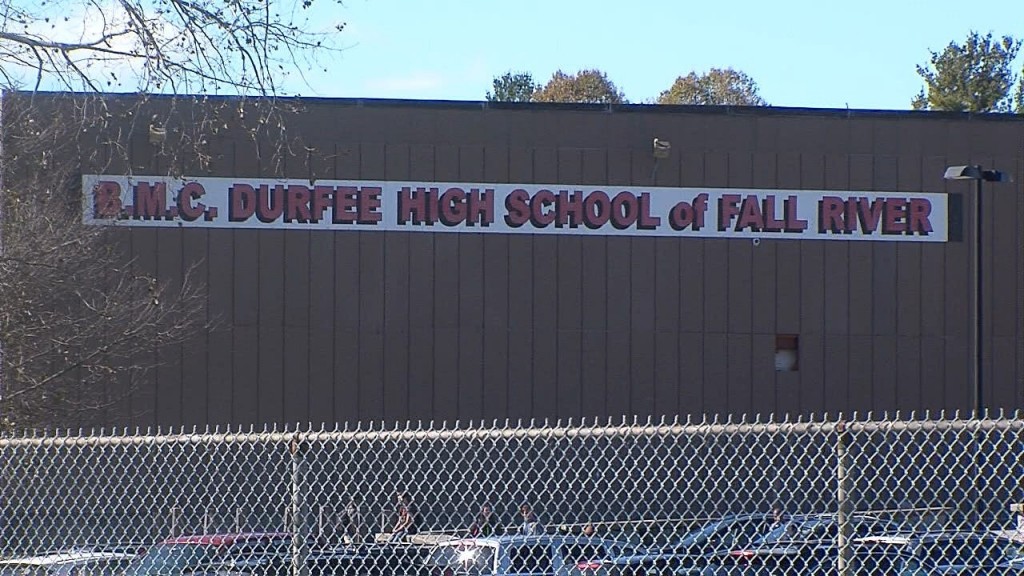 By: News Staff
news@abc6.com
FALL RIVER, MASS. — Heightened security measures are coming to Durfee High School Tuesday morning after a picture was posted on social media that showed a 15-year-old student holding a gun.
The unnamed student was arrested and charged, but authorities are not taking any chances. Therefore, there will be an extra police presence at the high school and all students and faculty will enter through the main entrance as they go through metal detectors.
This is the second threat in two weeks of a gunman coming to the school.
Officials are not taking any chances after Monday when a student reported that another student sent out a Snapchat showing what appeared to be a gun.
Police were able to track down that student and locate what was actually a BB gun, which put the school into lockdown in the interim.
"We will be enforcing our code of discipline to the fullest extent. There is no place in our schools for weapons," said Superintendent Matthew Malone.
Malone says the student could face felony charges and will also be punished by the school.
Students and staff will be required to wear ids at all times.
©WLNE-TV / ABC6 2016