Hammer attack victim in critical but stable condition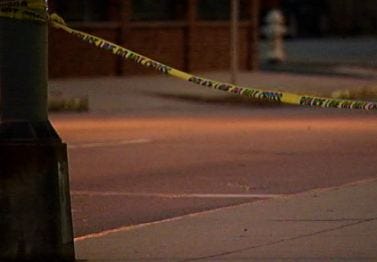 By Chris Sheppard
Twitter: www.twitter.com/abc6
FALL RIVER, Mass. – Fall River Police have made no arrests Monday in a vicious assault that has left a teen in critical but stable condition, after he was hit on the head with a hammer.
Fall River police say the 16-year-old victim is being uncooperative, hobbling their efforts to find the person who attacked him.
Police say the assault happened in Fall River near Rodman Street on Saturday night. According to police, two groups of people began arguing, which quickly escalated.
The arguing culminated in a 16-year-old boy being attacked with a hammer. He was struck in the head, leaving him in critical condition, according to police.
Fall River police believe the incident was gang-related.
The suspect has not been found by police.
If you have any information on this assault, call the ABC6 Tipline at 1-800-755-6666, or email us at news@abc6.com