Fall River teen rescued from car that fell in the water 'lucky to be alive'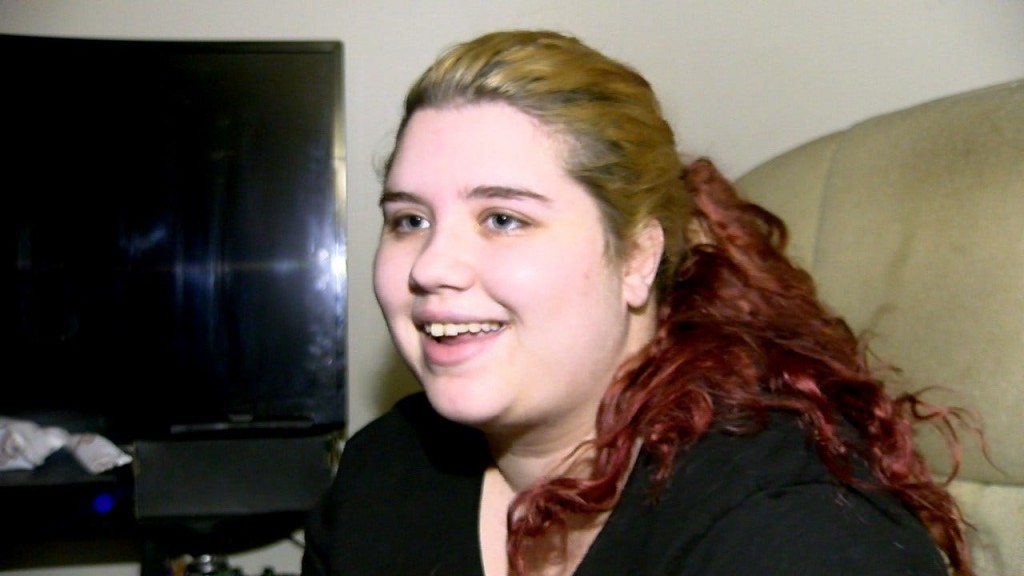 By: Melissa Randall
@MRandallABC6
Victoria Depontes, 19, is counting her bruises as blessings.
"I'm just like very sore, but as I can tell I don't have any broken bones," she said during an interview with ABC6 News.
The Fall River woman is at home recuperating, after being rescued from a car that fell into the Taunton River Saturday afternoon.
"My first immediate thought was I'm going to die. Like that's exactly what my first reaction was. I thought I was going to die. And then once I realized I was just in the car I just started to panic. I was scared," said Depontes.
Her friend's car had broken down, and was pushed into a parking lot at 'The Cove' restaurant on busy Davol Street. Without working breaks, it rolled over the small curb, and off the ledge. The driver jumped out, but Depontes, who was sitting in the passenger seat, dangled there for about 15 minutes. A woman stayed by her side and kept Depontes calm.
"I didn't get her name, but she just kept trying to comfort me and talk to me. She was asking me if I had a dog and what his name was. She was a real big help," she said.
Depontes is praising the fast working firefighters and rescue personnel, who were able to reach her with a ladder, and get her back onto solid ground.
"I just could not wait to get out of that car," she said. "They were telling me to slow down. I was like no I'm getting out of here!"
The ordeal really shook her, and after seeing photos of her car teetering on the edge, Depontes is concerned that the lot is unsafe.
"They definitely need to put something to protect that off because that could happen to anyone," she said.
Many people near 'The Cove' Monday said they would feel more comfortable if there was a fence between the lot and the water. ABC6 News reached out to the restaurant to see if they have plans to add one, but didn't hear back.
© WLNE-TV 2016