Fall River warming centers available ahead of inclement weather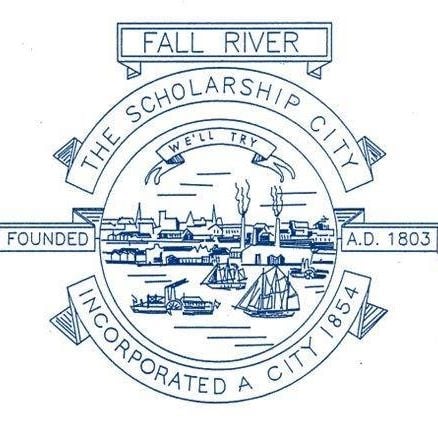 FALL RIVER, Mass. (WLNE)- The City of Fall River has shared information on their warming centers and shelters available ahead of this weekends inclement weather.
The Timao Center, Fall River's overflow homeless shelter, will also be available to accommodate anyone in need.
On Saturday, February 5, a drop-in warming shelter will be available from 7:30 a.m. until 4 p.m. at the Christ the Rock Assembly of God Church at 414 Rock Street.
Due to staffing shortages, The First Step Inn will be the site of a warming center from 8 a.m. to 4 p.m.
Those in need of staying at The First Step Inn, located at 134 Durfee Street, should contact ahead of time at 508-679-8001 or 508-974-9972.
Street outreach workers will patrol the city to help anyone in need find access to shelter.