Fall River woman arrested after string of robberies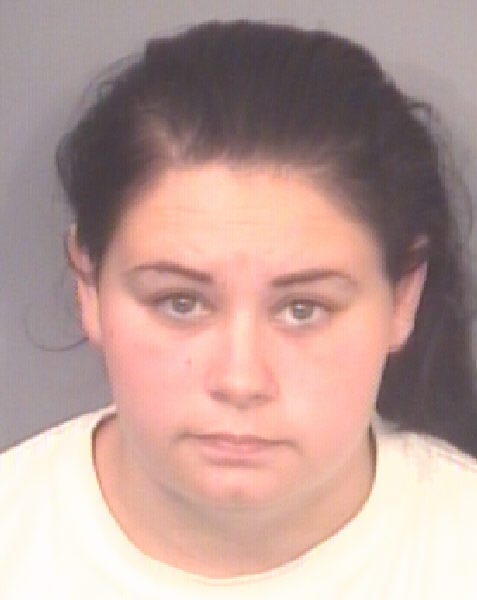 By Sean Cahill
Twitter:@CahillSeanABC6
A Fall River woman has been arrested and charged with three counts of Armed & Masked Robbery and one count of Armed Assault to Rob after a string of robberies over the past two weeks.
Crystal A. Bourgeois, 25-years-old, was arrested eighteen minutes after her fourth robbery, according to Fall River Police, when she was found hiding in bushes on Gladding Place.
Police were called to Yadav Food Market Tuesday morning at 9:22 a.m. regarding a robbery. Officers upon arrival were told that a masked female had entered the store carrying a hatchet and demanding money. The male clerk then armed himself with a bat causing the suspect to flee without any money.
Bourgeois is believed to have robbed the same store the day before after brandishing a knife and demanding money from the 18-year-old female clerk.
Police believe Bourgeois is responsible for two other robberies that happened in the previous weeks.
Kam's Food Mart was robbed twice, once on September 28th, the other on October 1st. Both times a masked female entered brandishing a knife and received an undisclosed amount of money. Police were able to fined evidence at both scenes.
© WLNE- TV 2013