Fall River woman caught breaking and entering, carrying illegal gun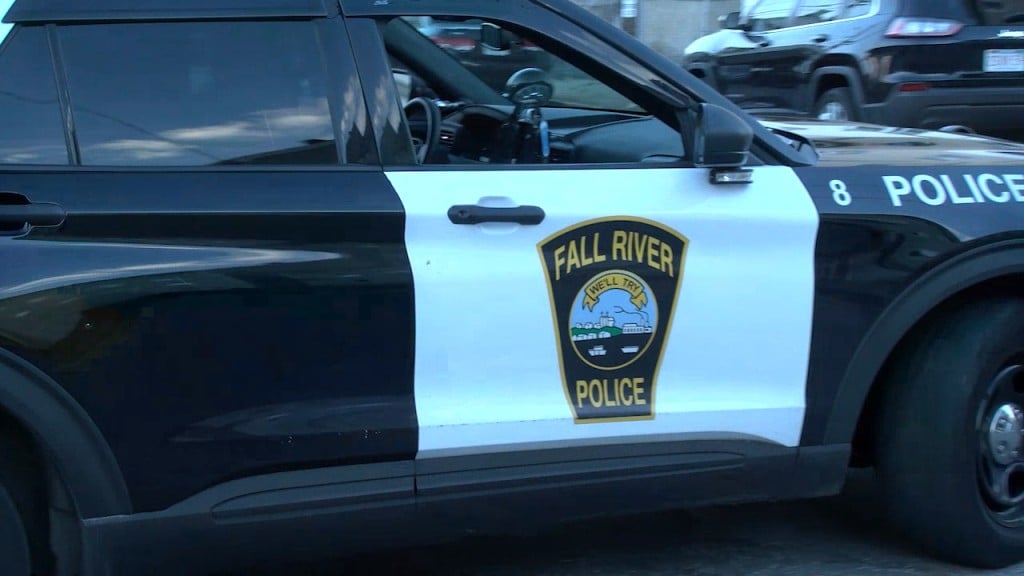 FALL RIVER, Mass. (WLNE) — The Bristol County District Attorney's Office said a Fall River woman with a long criminal history was sentenced last week.
Officials said 41-year-old Anahi Rodrigues was arrested in March of 2021 after a 911 call reported a breaking and entering in progress.
When police arrived at the scene, they said they found Rodrigues on the fire escape of a house with a backpack.
Police said a search of the bag found a loaded AR-15 pistol and two high-capacity magazines.
According to court documents, the targeted home was that of her ex-boyfriend.
Previous records show Rodrigues has a long criminal history of assaultive convictions dating back to 2001.
Rodrigues was charged with unlawful possession of a large capacity firearm, carrying an illegal firearm, two counts of possession of  large capacity feeding devices.
Court records show she also pleaded guilty to charges of breaking and entering and attempt to commit a crime.
Rodriguez faces up to seven-and-one-half years in state prison.