Fall River woman pleads guilty to sexually exploiting children she babysat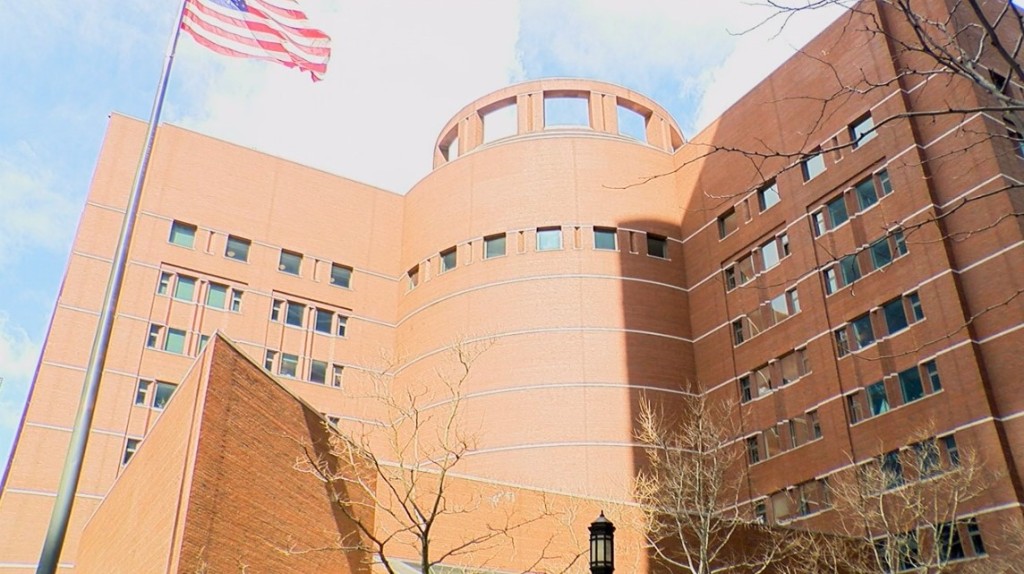 FALL RIVER, Mass. (WLNE) —
A Fall River woman pleaded guilty Thursday to sexually exploiting children she was babysitting, including a two-year-old.
Nichole Cyr, 27, was arrested after images and videos of the abuse, involving the toddler and a 7-year-old, were found on her phone.
The videos showed Cyr sexually abusing the two-year-old multiple times, according to United States Attorney Rachael Rollins.
She faces a minimum sentence of 15 years with five years supervised release, and a fine of $250,000.
In 2020, a 51-year-old Massachusetts man was arrested for receiving child pornography from Cyr.