Families of 2021 drowning victims sue city of Warwick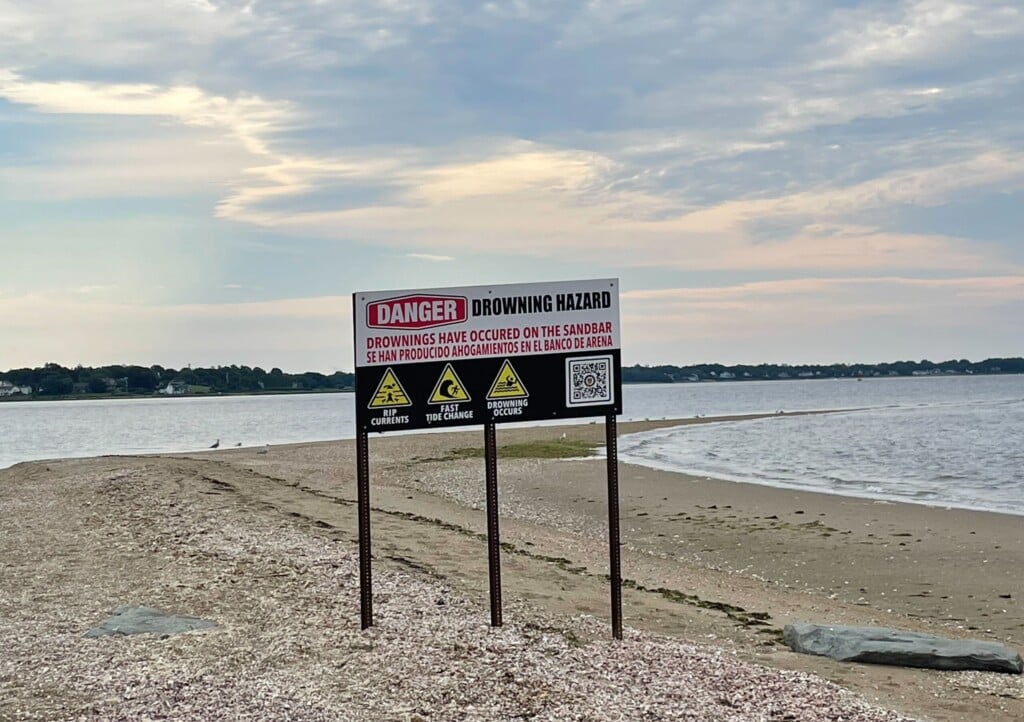 WARWICK, R.I. (WLNE) – The families of a 10-year-old girl and 35-year-old man who drowned in Warwick back in 2021 are suing the city.
The families, according to court documents, claim that the city didn't properly warn of the dangers of the sandbar at Conimicut Point Beach.
"The city of Warwick's notice and failure to act constituted a willful and or malicious failure to warn and or guard against the dangerous conditions of Conimicut Point Park," read the documents.
Yoskarly Martinez and Valentin Cardona Sanchez, who weren't related, drowned at Conimicut Point Beach on June 20, 2021.
On that day, Martinez was on the sandbar, when people noticed she was being swept away. Three bystanders, including Martinez's uncle and Sanchez, went in to help.
Sanchez, who was a father, died trying to save the 10-year-old. Strong rip currents pulled the two under the water.
Sanchez's body was recovered a few hours after the incident. Martinez was found almost a day later.
The court documents also state that several weeks after the drowning, Warwick "finally installed or permitted installation of two identical warning signs" at the beach.
The lawsuit also cites the recent drowning of an East Greenwich woman on July 13, saying that about 11 days later, the city unveiled a new warning system for visitors.
A spokesperson for Mayor Frank Picozzi said because this is a legal matter, he's not commenting.