Family displaced after 2-alarm fire in Smithfield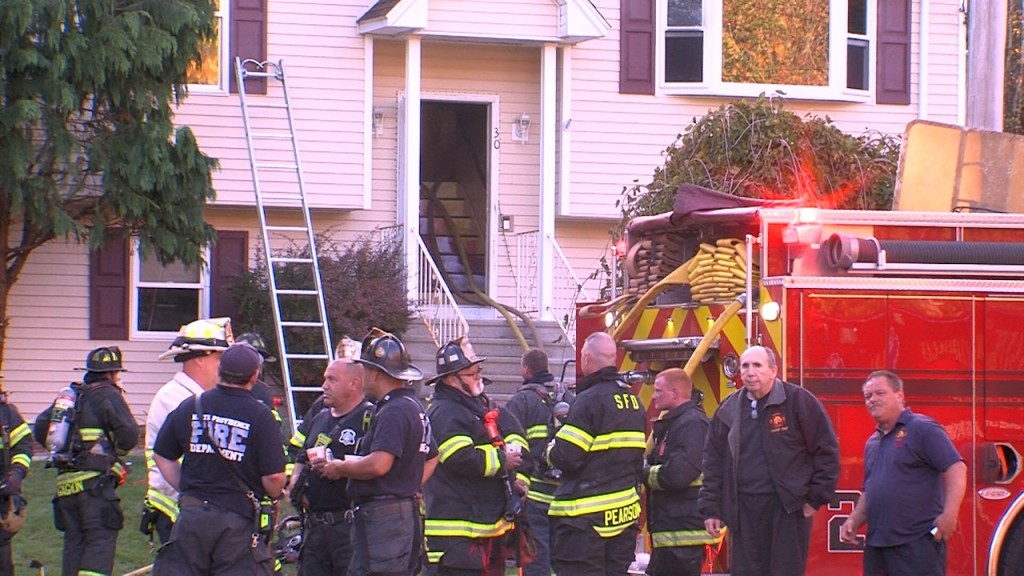 SMITHFIELD, R.I. (WLNE)- A family of three is displaced after their home caught fire Saturday afternoon.
Firefighters responded to the Oakdale Street home just after 2:30 p.m.
The fire was extinguished about 30 minutes later by Smithfield Fire Department and three other surrounding cities.
"It took a total of 2 alarms, close to 30 firefighters from Smithfield, Johnston, and North Providence, and Lincoln to extinguish the fire," Deputy Chief Louis Lepere told ABC6.
"Everybody was removed prior to the fire breaking out and nobody was injured, but there is extensive damage."
Deputy Chief Lepere says the inside is gutted, but the exterior is in good shape.
The American Red Cross is helping the family.