Family hopes to find stolen handicap accessible van, wheelchair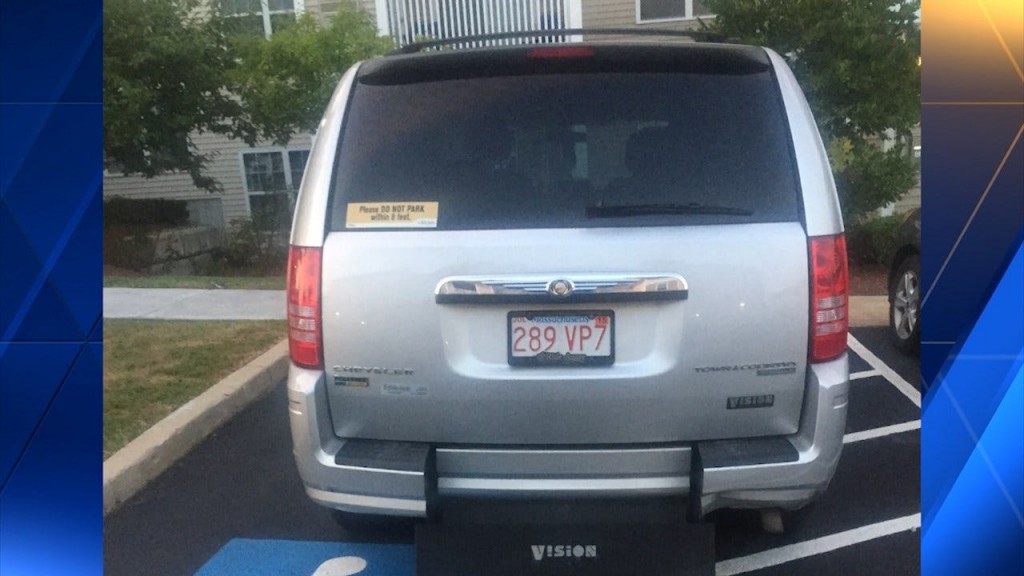 By: Liz Tufts
Email: news@abc6.com
Twitter: @ABC6
BOSTON, M.A. – 17-year-old James Bostic of Massachusetts has been confined to a wheelchair his entire life.
"James is a 140 pound non ambulatory child. He has cerebral palsy as a result of severe jaundice that he had as a baby," said James' mother Beth Bostic.
He's been getting treatment at Boston's Children's Hospital for years, but a new experimental surgery out west sent the family packing to Minnesota in November.
They asked if they could leave their handicap accessible van, as well as their son's wheelchair in a parking garage at hospital.
"We only expected to be gone a few weeks, so we didn't think it would be a problem to leave the van in the parking lot," noted Beth.
But complications kept James in a Minnesota hospital for the next 15 months.
When a family friend went to go check on the van in Boston, it was gone.
"They are the two most important tools we have in many ways. The wheelchair is the only way we can get him around, he can't walk. The wheelchair van is the only we can get him from some place other than home," said Beth.
The hospital reviewed surveillance video and figured out the van was stolen sometime between November and January.
Insurance covered the balance on the loan of the stolen van, but not the cost of a new one, or a new wheelchair.
Without both, his mother fears her son won't be able to continue receiving the care he needs when they get home.
"We are not talking about luxury items, we are literally talking about accessing the outside world," said Beth.
The family is heading back to Boston on Thursday.
A GoFundMe page has been set up in hopes of raising the thousands of dollars needed for a new van and wheelchair.
The GoFundMe page can be viewed here.
©WLNE-TV / ABC6 2017