Family members searching for missing Providence man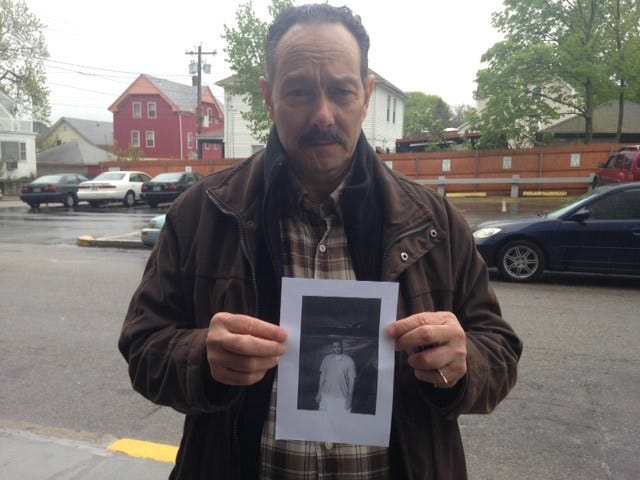 By: Melissa Randall
@MRandallABC6
Family members of a missing Providence man are desperately searching for their loved one. He left without telling anyone where he was going and hasn't been seen or heard from in nearly a week.
Rafael Velasquez says when he last saw his son, Diego Velasquez, 44, at his Kelly Street apartment last Wednesday something was off.
"He opened the door and he had something against me and he slammed the door to me," he said.
That aggressive behavior is out of character, according to his family. They say Diego suffers from mental health issues and is currently off his medication.
"They were supposed to do it slowly, but not immediately and for that reason he's acting the way he's acting," explained Mr. Velasquez.
The next day Diego took off from Kennedy Plaza without telling anyone where he was going. His cell phone was left behind. Family members believes Diego bought a gray hound bus ticket, but to where exactly they're not sure.
Loved ones think he may have gone to New York to see a friend, but without his medication Diego's father is afraid of what he might do, and is pleading for him to get in touch with family.
"I love you, Diego, very much and I think that you are not conscious, at all, about how you are acting," he said.
A missing person's report has been filed. Anyone who has seen Diego Velasquez or knows where he may be should contact Providence police.
© WLNE-TV 2016