Family of Fall River teen killed on the way to prom now raising awareness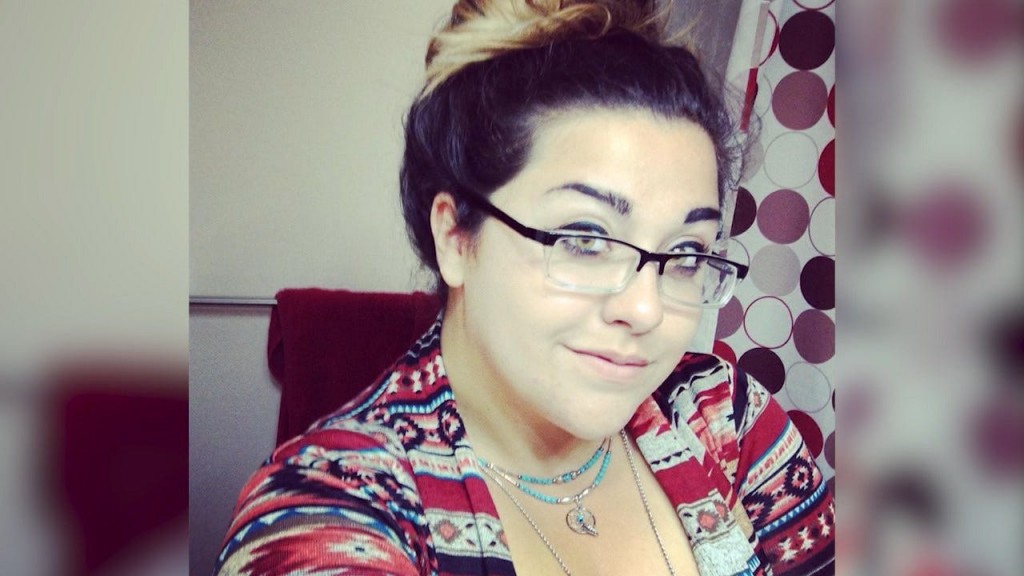 By Bianca Buono
bbuono@abc6.com
@BBuonoABC6
Four months ago, Durfee High School senior 18-year-old Hannah Raposo was killed while driving to her senior prom. Now, her family is raising awareness, trying to prevent other families from experiencing the same tragedy.
"She was my granddaughter but I didn't realize the number of people that that young lady touched in such a positive way," said Michael Miozza, Hannah's grandfather.
But Miozza can only wonder how many more lives she would have impacted had she been wearing her seat belt that night. Hannah and a friend were driving on Route 24 when her car flipped over. Her passenger walked away with minor injuries, but Hannah was ejected.
"Same rollover accident. One person walks away and one person's life gets cut short," said Miozza.
That's why Miozza asked State Representative Alan Silvia to make the month of June Seat belt Awareness Month across the state of Massachusetts.
"The first thing that people think of is that someone was texting or someone was on drugs or there was alcohol involved. In this case Hannah had left her phone at home, there was no drugs or alcohol involved," said State Representative Alan Silvia.
Silvia filed the bill on Thursday ad will re-introduce it in January. He's confident it will pass and when it does, he says every June they will organize events, promoting the importance of wearing seat belts.
"There could be some federal moneys available for PSA's so that we could get that information out," Silvia explained.
As for Miozza, he's already trying to raise awareness with this sticker on his car that says "live long and buckle up." He hopes that small message that hits so close to home will continue to grow, preventing other families from losing a loved one.
"We'll never know if it saves lives but it very well could," Miozza said.
Silvia plans to ask Raposo's family members, as well as state troopers, to testify next year when this bill goes before legislative committees.
He says several other states have a seat belt awareness month.
© WLNE-TV 2016