Family of hit and run victim wants change on Taunton street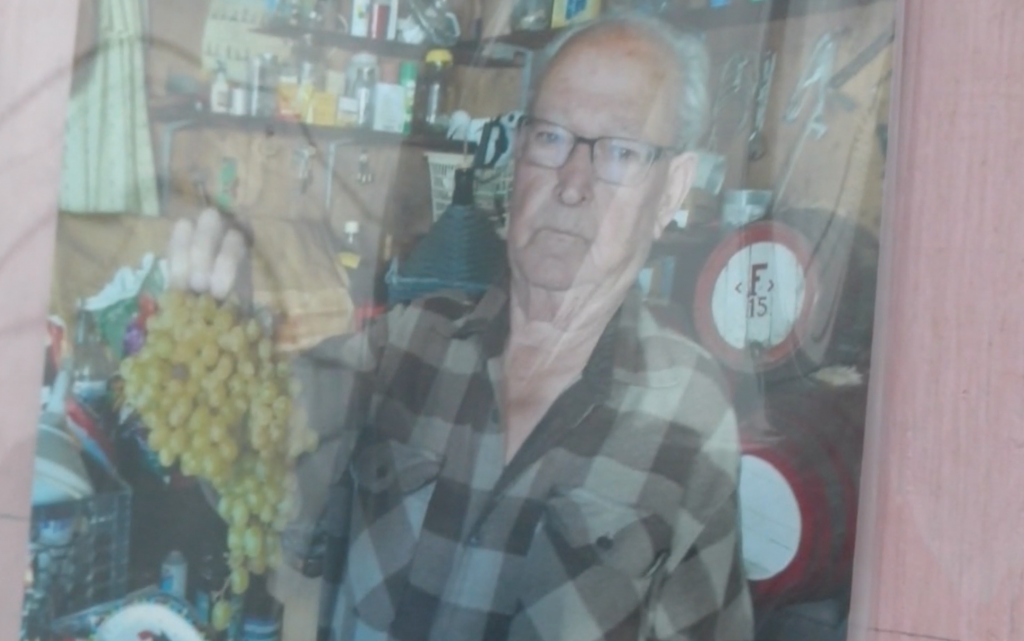 TAUNTON, M.A. (WLNE) — Police in Taunton are asking for the public's help in identifying a driver responsible for a fatal hit and run accident on Middleboro Avenue last year.
85-year-old Jose Ferreira was hit and killed November 6, 2019 while in the crosswalk on Middleboro Ave. and Center Street.
Since then, the city has installed lights along the road and put in a 4-way stop at an intersection further down Middleboro Ave., but the Ferreira family says it's not enough.
"Nothing has changed here as far as speed," said Labieno Ferreira, the son of Jose Ferreira.
Taunton police continue to search for the dark-colored pick-up truck they believe hit Ferreira, but the Ferreira family says more important than closure, is making sure nothing like this happens again.
"There are a lot of children running around in this little vicinity," said Labieno Ferreira.
"My father was 85 years-old, he lived a beautiful life but it's still wrong," Ferreira explained. "A little kid," he paused, "that would be the worst."
Ferreira suggested a speed bump or stop sign could help with the speeding problem on Middleboro Ave., but says the bigger issue is drivers don't pay attention to pedestrians trying to cross.
If you have any information about last year's accident, you are asked to contact Det. Robert Swartz with Taunton Police at 508-821-1475 ex. 3133 or Trooper Brock Morrissette with Massachusetts State Police at 508-961-1904.
(c) WLNE-TV // ABC 6 2020