Family of Man Found Dead in Providence Offers New Reward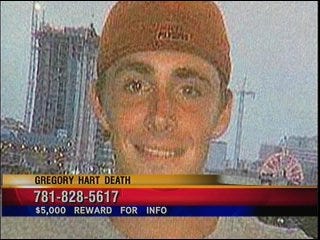 Gregory Hart went missing back in March following a night out in Providence with friends.

2 days later his body was found in the Providence River. His family set a $70K reward for information leading to an arrest and conviction.
They're now offering $5,000 to anyone with new information and you will remain anonymous.The number to call is 781-828-5617.