Family of man who died after Westerly arrest settles lawsuit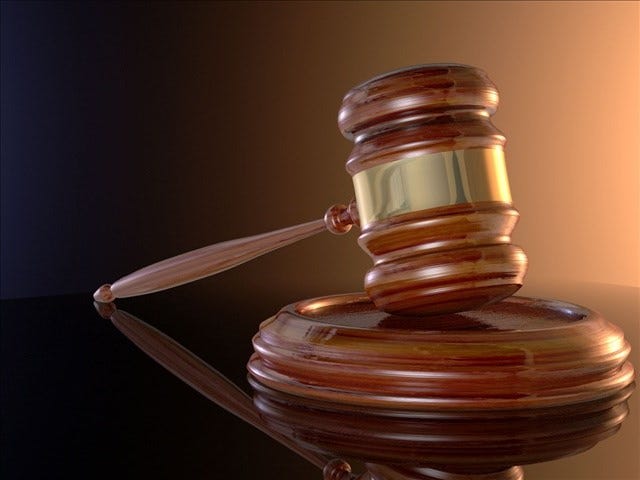 By The Associated Press
PROVIDENCE, R.I. (AP) _ The family of a Connecticut man who died after being arrested by police in Westerly has settled a lawsuit over his death for $150,000.
Ryan O'Loughlin of Mystic, Connecticut, died in 2011, hours after he was released. His family argued that O'Loughlin was beaten during his arrest.
The medical examiner in Connecticut listed the manner of his death as homicide.
Michael Colucci, a lawyer for the town and police department, says they did nothing wrong and the officers acted appropriately.
He says video and forensic evidence shows O'Loughlin did not die because of officers' actions during his arrest.
Colucci also says the town's expert concluded injuries cited in O'Loughlin's autopsy were caused by CPR.
Mark Dana, a lawyer for O'Loughlin's family, says they are upset the officers were never punished.
© The Associated Press / WLNE-TV 2015