Family of Providence Murder Victim Speaks Out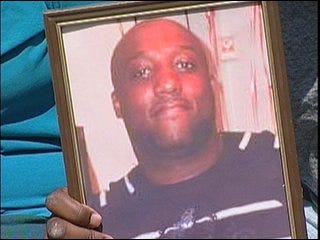 Providence police responded to a call of a person shot Sunday night.
The response came to Donelson Street, near June Street at 11PM. A 26-year-old male was found with a gunshot wound.
The victim, identified as 26-year-old Lamarr Trisvane of Providence, was pronounced dead at Rhode Island Hospital.
Providence Police continue to investigate the incident.
ABC6 Reporter Coleen Harry has more…