Family of slain Taunton woman suing city, ambulance company over slow response time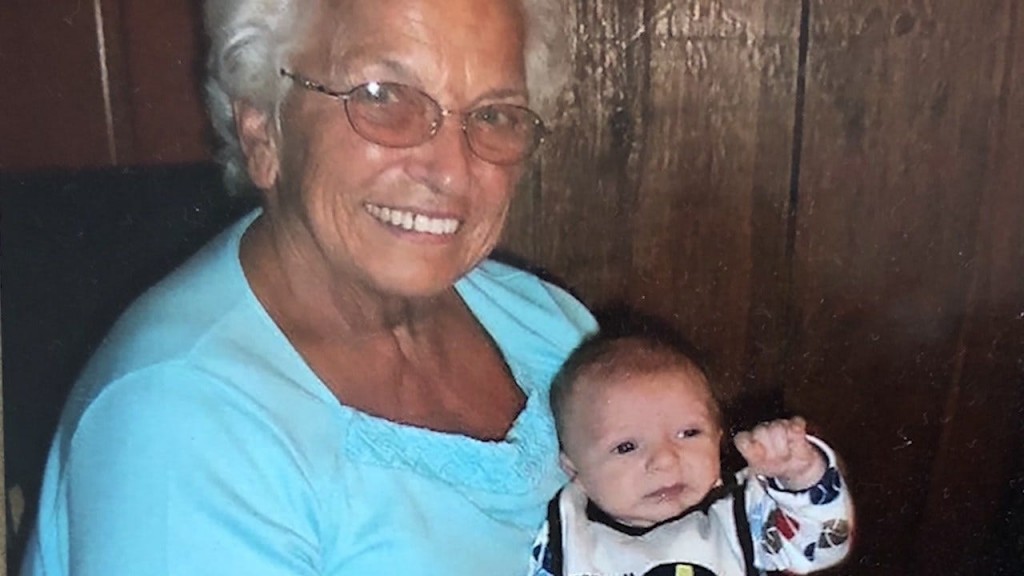 By: Amanda Pitts
alpitts@abc6.com
@APittsABC6
TAUNTON, Mass. (WLNE) – The family of a woman killed during a stabbing rampage in Taunton back in 2016 is now taking legal action.
The Slavin family is suing the city and an ambulance company, saying their mother could be alive today if first responders had arrived at the scene quicker.
"I know blood was coming out of me, and then I just started to feel very weak, and I lowered myself to the floor."
Kathleen Slavin recounts the day Arthur DeRosa crashed his car, and randomly entered her Myricks Street home, stabbing her and her mother, Patricia. The 80-year-old died from her injuries.
DaRosa then went to the Silver City Galleria, killing George Heath and seriously wounding a pregnant waitress before getting shot down by an off-duty officer.
The Slavin family is now suing the city and ambulance company, saying it took too long for help to arrive.
"Please come help me, we're in the house, gave them my address over and over again."
Slavin said it took 20 minutes for first responders to get there, and once outside, she said they didn't enter right away. The ambulance company, American Medical Response, took 30 minutes to get there, Slavin said.
Kenneth Kolpan, attorney for the family, told us the family believes the 80-year-old would be alive today had she gotten help sooner.
"Parent of 6, grandparent of 6, great-grandparent of 8. She was a matriarch of the family," said Kolpan.
Taunton's City Solicitor Jason Buffington sent the following statement to ABC6:
"What happened to the Slavin family at the hands of a madman was truly a tragedy. The City feels for their horrific loss, and the heart of every Tauntonian goes out to the Slavins."
"As far as their lawsuit goes, the City's brave public safety personnel did not cause or contribute to Ms. Slavin's death. It was caused by one person and one person alone – Arthur DaRosa."
"Furthermore, the City is clearly immune under Massachusetts law from lawsuits of this type, a position that has been shared on numerous occasions with the Slavins' attorney. Despite knowing this, the attorney filed suit anyhow. The City will be seeking a prompt dismissal of the case under the legal doctrine of sovereign immunity."
Kolpan said, despite the city's response, the family is planning to fight.
"We expect and look forward to a jury trial."
American Medical Response said they're unable to comment on the ongoing litigation.
© WLNE-TV 2019