Family of Spencer the Boston Marathon dog takes home new golden retriever puppy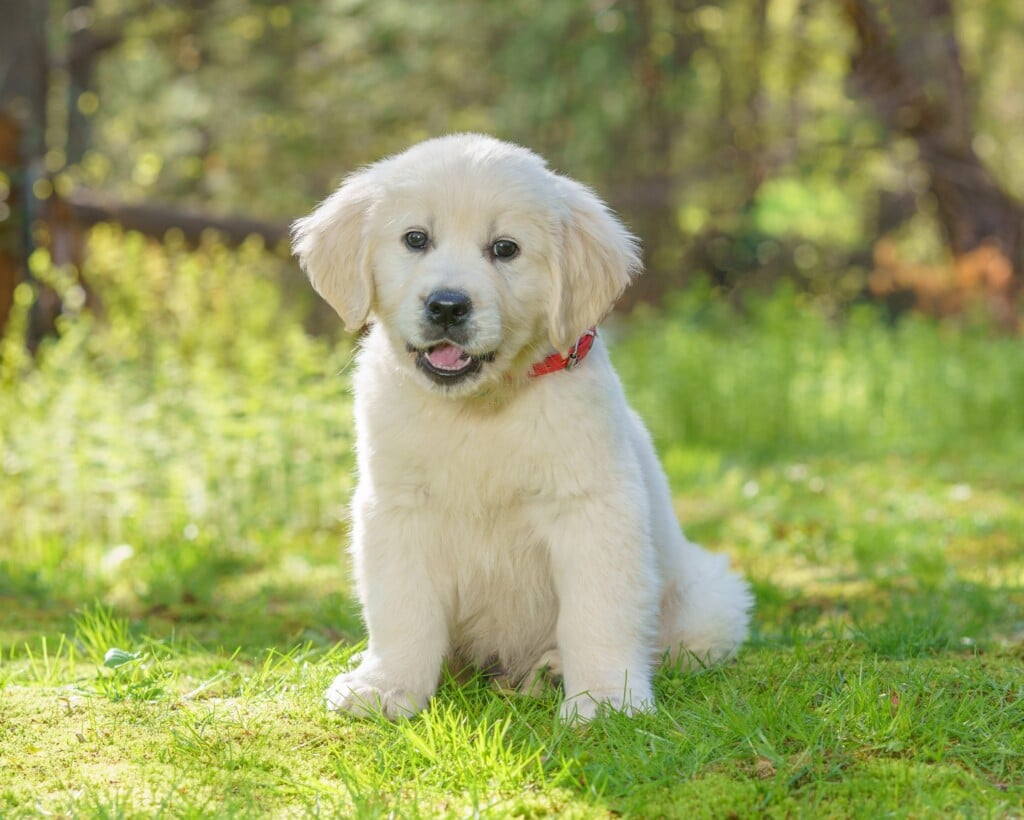 BOSTON (WLNE) — The family of Spencer the Boston Marathon dog has a new golden retriever puppy.
The Powers family announced on their Spencer & Penny Facebook page that Golden Opportunities for Independence got them a free puppy to help them cope with losing both their beloved dogs one week apart.
"We promise we will to continue Spencer & Penny's mission with your pup and we know he will do amazing things. WELCOME HOME JIMMY!" the Powers said.
The family said Jimmy was born on March 3.
Boston Marathon fans are hoping he will carry the torch for Spencer, who gained national recognition for holding a flag in the same spot on the route near Ashland State Park for nine years.
Spencer passed away from cancer in February. The Powers announced one week later that Penny also passed from an illness.
Marathon officials said over 100 goldens and their owners walked a mile near the park as a tribute to Spencer.
A portrait of Spencer was also created and displayed ahead of the race.