Family party in Cranston ends with domestic dispute, multiple arrests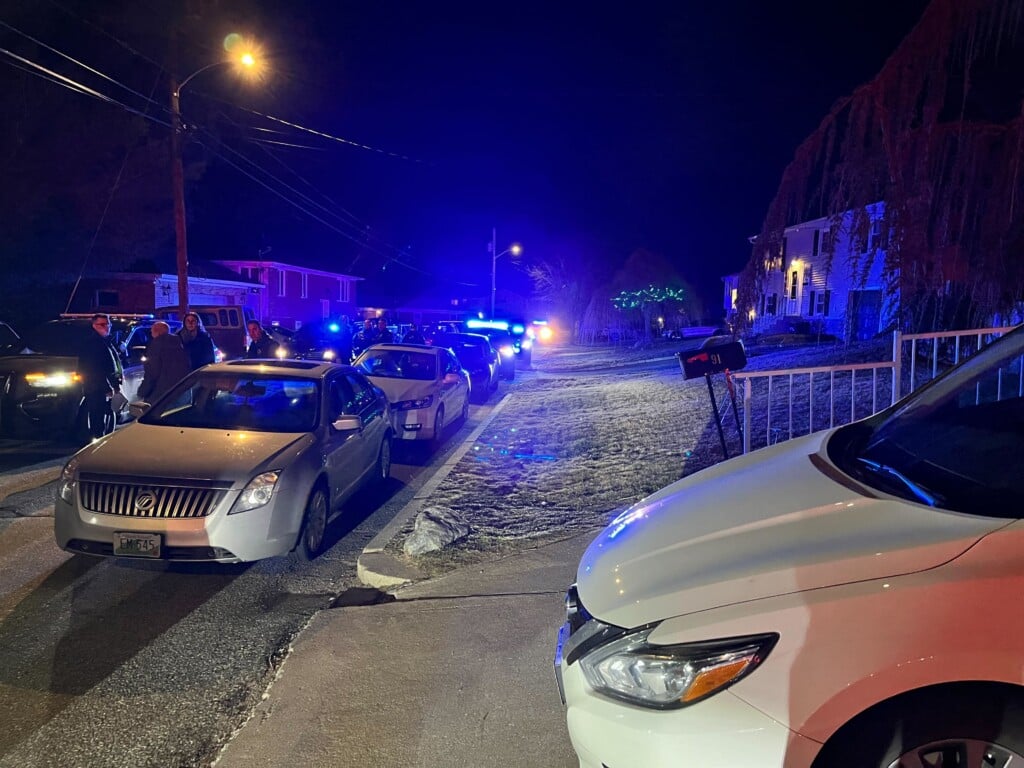 CRANSTON, R.I. (WLNE) — A family party in Cranston took a turn for the worse when a domestic dispute resulted in two arrests.
Cranston Police Department Maj. Todd Patalano said an officer at the scene called for immediate back-up as he "engaged physically" with multiple people who were under the influence.
Crews from around the city reported to the "large disturbance" on Curry Street, he added.
Additional officers quickly arrived and no officers were seriously injured.
One person was taken to Rhode Island Hospital for non-life threatening injuries.
Patalano said the incident is still being investigated and may result in additional arrests.