Family shares insight into how they're healing, after bombings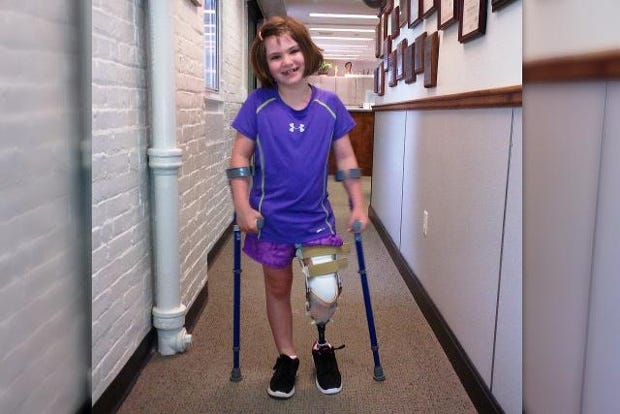 By News Staff
Twitter: @ABC6
The family who lost a son in the marathon bombings and nearly lost their 7–year–old daughter is now sharing insight into how they're healing.
The Richard family released this picture of little 7–year–old Jane all smiles and pride as she shows off her new prosthetic leg. The younger sister of Martin Richard who died in the attack, left rehab a few weeks ago and is still learning how to balance on her new leg.
The family calls her an inspiration but they also admit the pain of losing Martin is as fresh today as it was four months ago.
In a statement the family writes: "The pain is constant and even the sweetest moments can become heartbreaking when we are struck by the realization that Martin would have loved this…'" The Richards say they hope to find a meaningful way to honor Martin's memory once the school year begins and Jane is back to class.
© WLNE-TV 2013