Fans vote for new Monopoly game pieces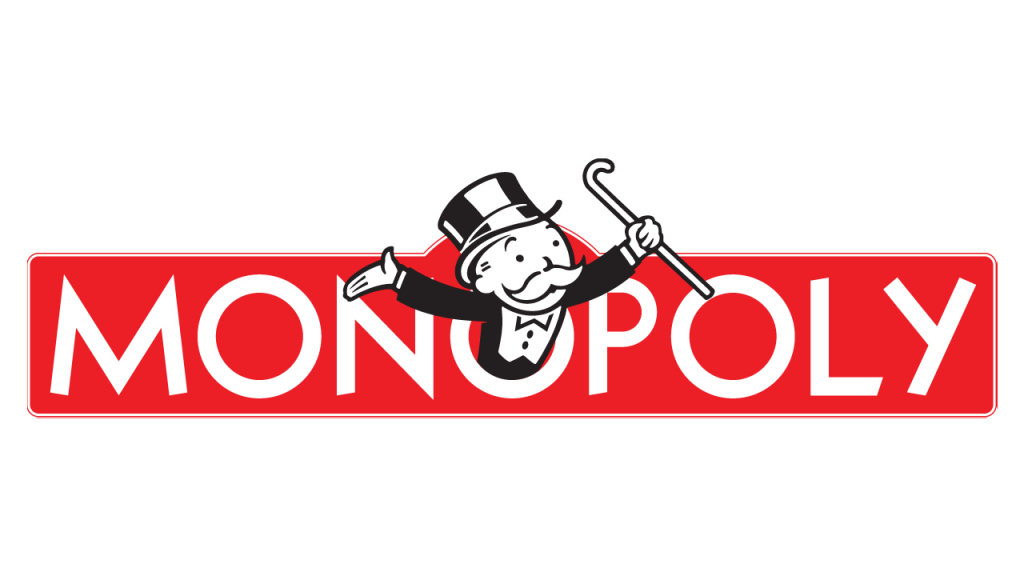 By: The Associated Press/ABC6 News
news@abc6.com
PROVIDENCE, R.I. — The fate of Monopoly's thimble is in your hands.
Pawtucket based Hasbro is launching the "Monopoly Token Madness Vote," which allows players to select via the internet which tokens will continue on as game pieces — and not even the Scottie dog is safe.
There are 50 contenders on the list.
Longtime staples of the game including the hat, the Scottie dog, and the wheelbarrow could see themselves replaced by a winking emoji, a hashtag, a clunky '80s-style cellphone, pair of bunny slippers, penguin, or a rubber ducky.
You can vote online starting Tuesday, January 10th until January 31st.
The version of the game with the new fan-picked tokens will go on sale in August.
You can vote by visiting www.VoteMonopoly.com. The results will be announced on March 19th.
©WLNE-TV / ABC6 2017