Fatal bar stabbing victim's family speaks after suspect is caught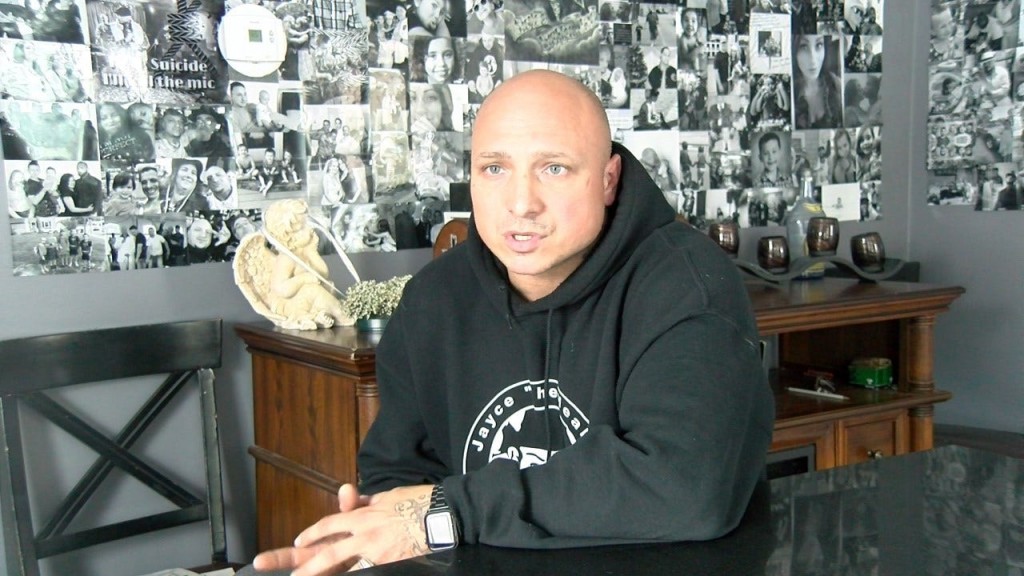 WOONSOCKET, R.I. (WLNE) — When Troy Pine was stabbed to death inside Nara Lounge earlier this month, his nephew says it was like losing more than his uncle.
"He's my uncle, he's my dad, he's my teacher," said Jay Chattelle. "He's multiple things in my life. Take that favorite person and take him away with no explanation."
Now that 41–year–old suspect Joel Francisco has been caught, there's some relief.
"Just that, relief," Chattelle said. "No one's going to be happy, nobody's going to be partying over it, you know? It's not a celebration, it's not time for a celebration. Justice is going to be served now, but it's not bringing back my uncle."
For Chattelle, the burning question is why Francisco would kill his uncle.
"Tell us why you did it," he says he would ask Francisco. "Grant us the closure I think we deserve. I was the last one from my family with my uncle, and I've seen the knife wound directly to the heart. Was the argument that serious, that you felt you had to take my uncle's life?"
Francisco had been serving a life sentence for drug charges until he was released this February, under the newly–signed First Step Act.
But Chattelle says the deadly stabbing proves the need for stronger programs to help prisoners re–integrate into society.
"Please help us understand why your brain is so fried, why you're such a monster, to think that you can come home and treat the free world like it is prison," he said.
Chattelle says no matter what happens, he is working on finding a way to forgive.
"Forgiveness stops wars, forgiveness stops fights, forgiveness stops a lot of aggression and people getting hurt," he said. "Forgiveness is always key."