Fatal crash on 195 in Dartmouth being investigated by State Police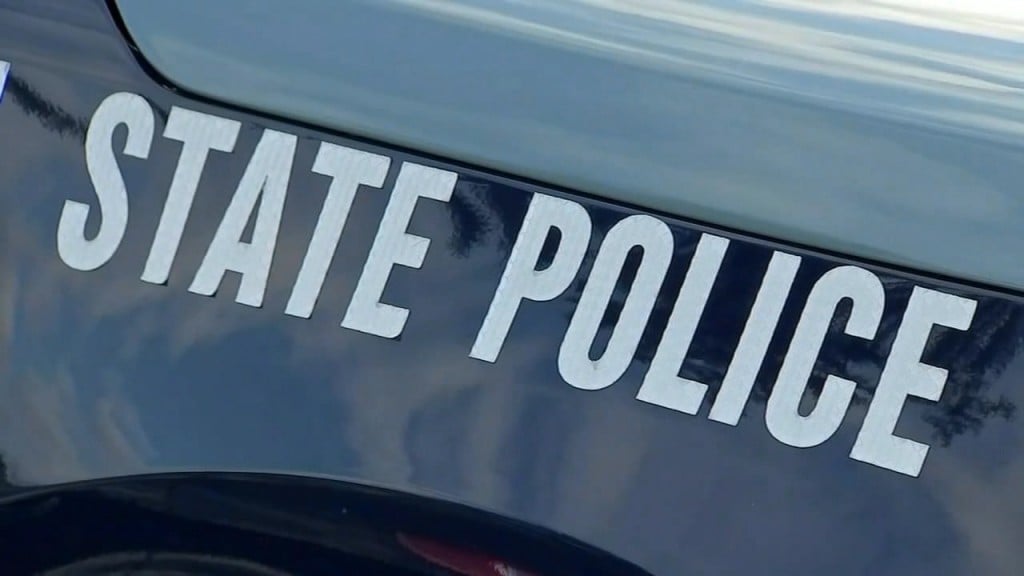 DARTMOUTH, M.A. (WLNE) – Early Wednesday morning Massachusetts State Police responded to a one car rollover on Interstate 195 east near exit 12, which ended up fatal.
In an early investigation, Trooper Orlando Riley determined 23-year-old Ruben Rivera, of East Haven Connecticut was speeding in the left travel lane, when the vehicle swerved to the right and off the highway into a wooded area.  After swerving, Rivera's car struck a tree, causing it to roll over, and the victim was ejected. It is still being investigated why Rivera would have swerved.
Rivera was pronounced dead by Dartmouth EMS on scene.
The right travel lane was closed for about two hours. The cause of the crash remains under investigation.