Fatal motorcycle accident in Cranston leaves 1 dead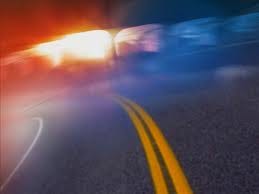 Haley Costello
A man passes away in a fatal motorcycle accident in Cranston on Wednesday.
The incident was a single vehicle accident south of Route 37. The operator, a man in his early 30's, was pronounced dead at the scene.
The accident is still under investigation, but witnesses and evidence hints to speed as a possible factor.
(C) WLNE-TV 2013