Tiverton woman killed in boat crash in Narragansett Bay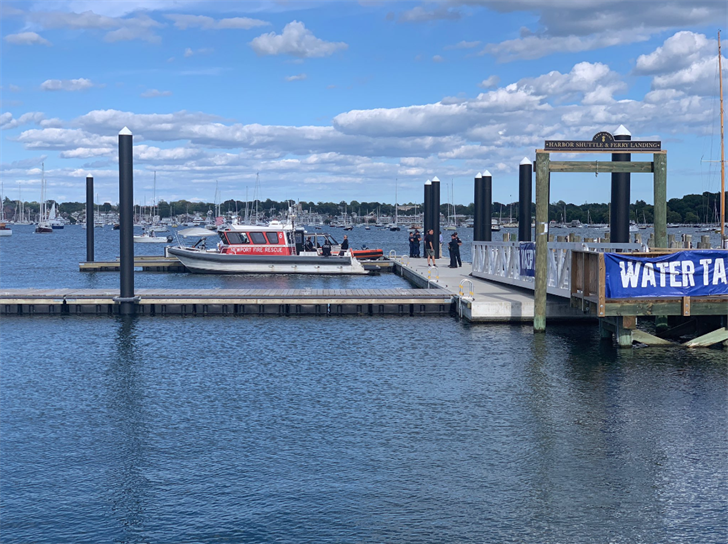 NEWPORT, R.I. (WLNE) – A Tiverton woman was killed Sunday afternoon when the sailboat she was racing in collided with a powerboat, according to the state Department of Environmental Management.
Sandra G. Tartaglino, 60, was racing in a two-person catamaran sailboat when her vessel was struck by a powerboat around 2:45 p.m. near Newport's Pell Bridge.
The Department of Environmental Management is investigating the crash and said Tartaglino was competing in the New England 100 Regatta at the time of the deadly crash.
According to race registrations, Tartaglino was sailing with one other person, and the two were not registered to a club.
USF18, a sailing organization where Tartaglino served as Class Treasurer, sent their condolences to her family, saying "While she passed away doing what she loved, she was taken far too soon and will be truly missed."
The organization said Tartaglino won the Buzzards Bay Regatta on her F18 just one week ago, and took part in the organizing of the regatta where she was killed.
"Sandra loved catamaran sailing so much that she sailed anything from Nacra 6.0s in the Worrell 1000, Hobie 16s to Nacra 17s and more, she was a true competitor. She actively competed and placed in many major Championships," the post read.
The D.E.M. said the investigation is ongoing, pending an autopsy, witness statements and accident reconstruction. Alcohol was not a factor in the crash.
©WLNE-TV/ABC 6 2019