Fate of Christian Lepore in judge's hands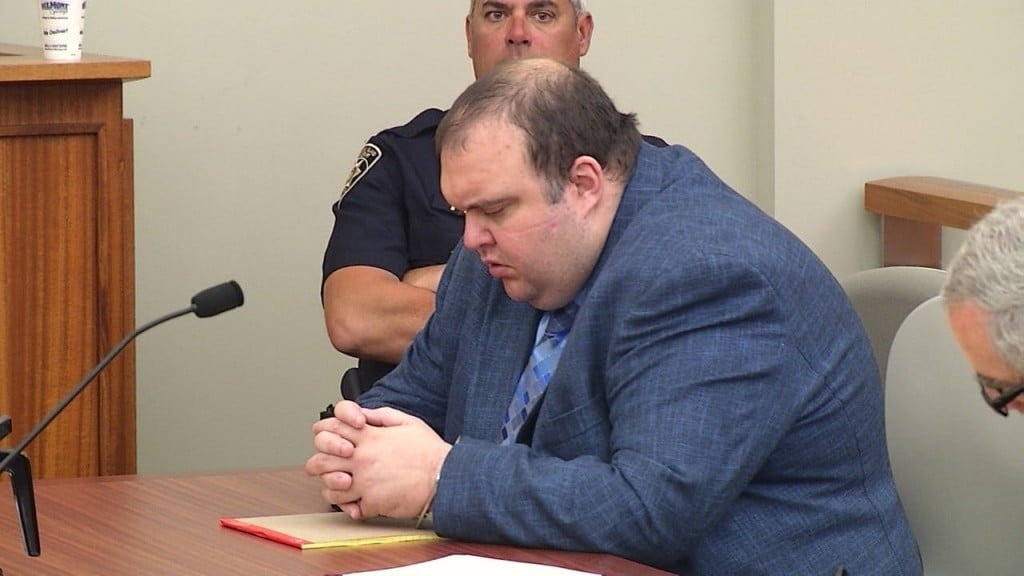 By Alana Cerrone
acerrone@abc6.com
@Alana_Cerrone
WARWICK, R.I. (WLNE) – Two doctors have testified that Lepore suffered a psychotic episode the day he killed John O'Neil. If he's found guilty of murder, he'll be sent to prison. But if he's found not guilty by reason of insanity, he will be sent to a state hospital until it's deemed he's not a threat to others.
"There's no winner in this case your honor – there's no winner and there's no loser."
In his closing arguments, Christian Lepore's attorney wraps up the fourth and final day of testimony in his client's trial, emphasizing Lepore's apparent mental illness on the day he killed John O'Neil.
Because of his mental state, the defense argues, Lepore was incapable of comprehending the consequences of his actions.
The state argues that Lepore is a danger to himself and to others.
The state's final witness, Dr. Martin Kelly, testified that if untreated, Lepore could have another episode and could be a danger to himself or others.
In his opinion, he said, Lepore did in fact suffer an acute psychotic episode.
The state doesn't refute that, but rather, stresses that it could happen again.
(C) WLNE-TV 2017