Father of Katie DeCubellis reflects on 20th anniversary of his daughter's death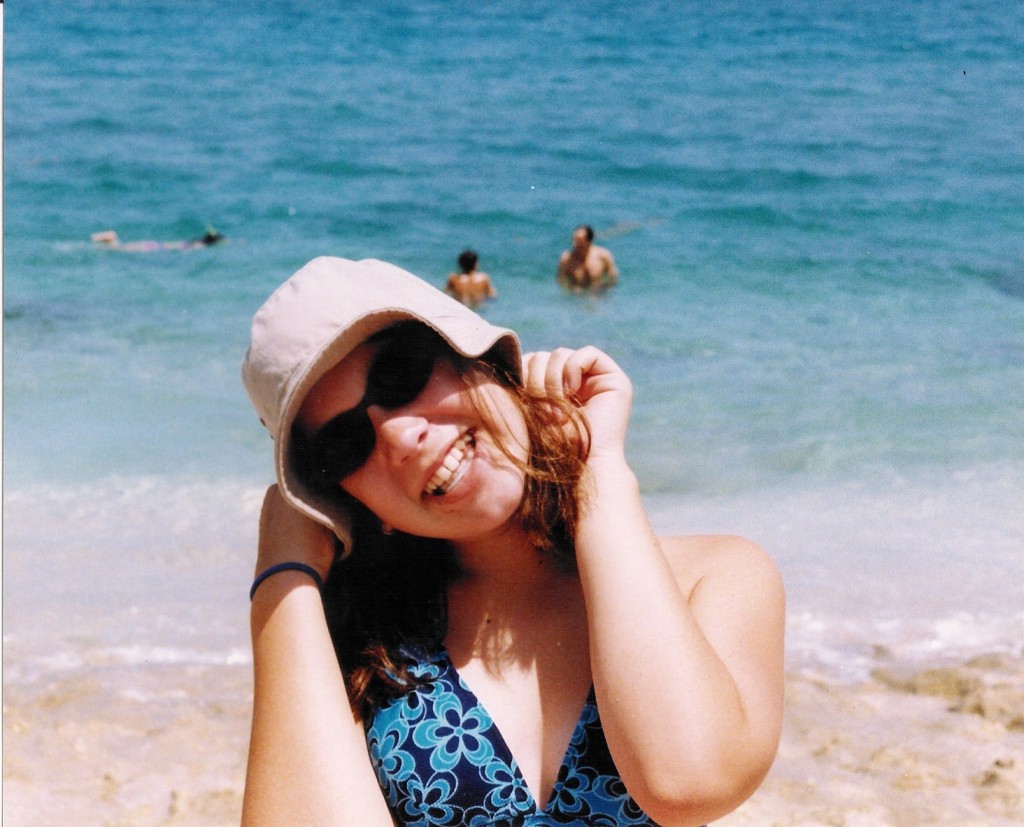 NARRAGANSETT, R.I. (WLNE) – It was October 29, 1999, when Katie DeCubellis was traveling in a car with her best friend Becky, and Becky's mother Marsha Bowman.
"She had just celebrated her thirteenth birthday," recalled Katie's father, John, on the 20th anniversary of his daughter's death.
That night a drunk driver hit and killed Katie and Marsha. Becky miraculously survived.
Had Katie survived, she would have turned 33 last month.
"In one sense it seems like such an eternity," said DeCubellis. "But in the other sense it seems like it was just yesterday."
In those 20 years, Katie has missed her siblings getting married, and having families of their own.
"Even though we have all these other blessings, it's never truly complete because there's always somebody missing," said DeCubellis.
Over the last two decades, her parents Meg and John have worked tirelessly to turn their tragedy into triumph by starting the Katie DeCubellis Memorial Foundation.
"The way to make sense of it was to use this as a catalyst for us to try to make something positive come out of it," said DeCubellis.
That something positive has amounted to more than $1 million raised for scholarships, community projects, and promoting awareness of drunk driving dangers. They've also told Katie's story to thousands of people across the country.
"If just one of the 180,000 people we've spoken to makes a better decision when it comes to driving, than they would have otherwise made, then Katie and Marsha's deaths aren't in vain," said DeCubellis.
According to DeCubellis, the drunk driver who killed his daughter recently got out of prison.
He says he hopes because he took away Katie's first chance at life, he'll make the most of his second chance.
WLNE-TV/ABC6 2019