Father of missing New Hampshire girl arrested on assault charge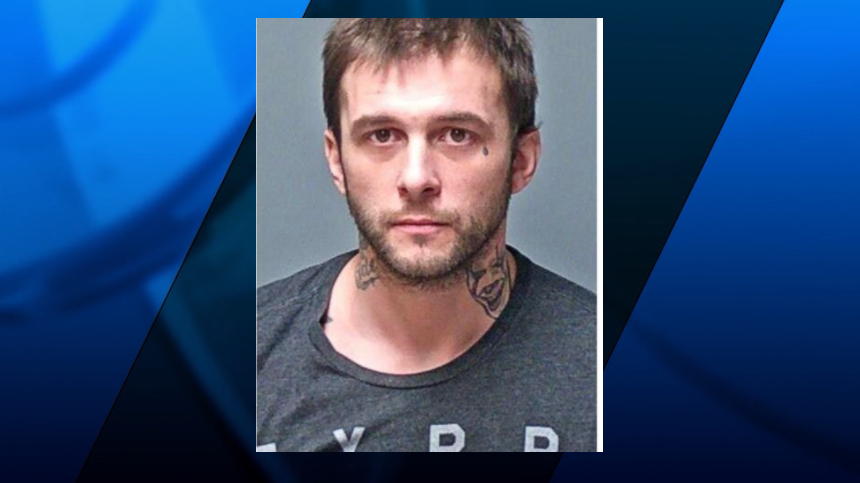 MANCHESTER, N.H. (WLNE)- The father of a missing New Hampshire girl was arrested on Tuesday, according to the Manchester Police Department.
Police executed an arrest warrant for 31-year-old Adam Montgomery, two years after his daughter Harmony went missing.
Montgomery is being charged with the following:
Second-degree assault
Endangering the welfare of a child
Interference with custody
Police said the charges stem from a 2019 incident where he assaulted Harmony.
Though Montgomery has been arrested, his daughter has yet to be found.
Manchester police set up a dedicated tip line at 603-203-6060. It is available 24 hours a day and can receive calls and text messages.
Police are offering a $33,000 reward for any information that leads to Harmony's whereabouts.