FBI arrests 16 in major RI heroin ring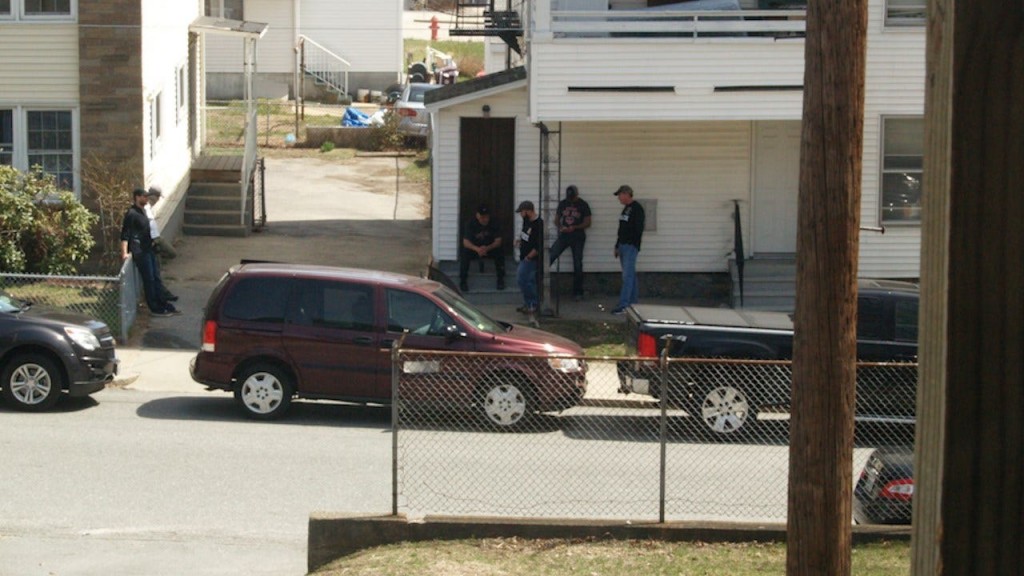 By Kirsten Glavin
@kirstenglavin
PROVIDENCE, RI – Sixteen people have been arrested by FBI agents after a large-scale heroin ring bust in multiple Rhode Island cities.
A nearly 200 page affidavit obtained by ABC6 News Wednesday afternoon revealed three brothers were considered ring leaders of the drug trafficking scheme, referred to as the Valdez Drug Trafficking Organization. According to the FBI, Hector Valdez, Juan Valdez and Claudio Valdez, all illegal aliens, coordinated the operation.
The affidavit states that Juan Valdez has been deported 4 times since 1994. All brothers have a lengthy criminal history and ties to Boston drug trafficking.
Others that were arrested for cocaine charges include: Tanya Croteau, Alexandra Garcia (alias Sandra Rodriguez, alias Jane Doe), Jennifer Perdomo, John Doe (aka Hiram Modesto, aka Manuel, aka 'Compadre'), John Doe (alias Orlando Robles, alias Vladimir Arias, alias Franklin Arias), Jafir Munir, John Doe (alias Jesus Delgado-Sierra, aka Carlito, aka Carlos), Agustin Leonardo, John Doe (alias Jovan), Manuel Castillo (aka Don), Luis Pellot (aka Watchie), Ramon Guzman (aka Mariana Gusman), and Wandy Diaz (alias Jose DeJesus-Escbales, aka Canelo).
Eight different properties were searched by the FBI, two of which agents labeled stash houses. One is located 103/105 Woodbine St, in Cranston, just a few doors down from "A Child's University," an early learning school for children up to the Kindergarten level.
According to the affidavit, the second stash house was on 87 Dulude Ave in Woonsocket. Multiple neighbors witnessed the raid and although they wanted to remain anonymous, described what they saw in an interview.
"there were unmarked cars, they went in with some evidence boxes," one neighbor said. He explained that he saw federal agents go in and out of the third floor apartment for about 8 hours. He added that he never saw the residents, but noticed that the light was always on at all times of the night.
"These people you would never see them. But their light would be on pretty much 24/7… you wouldn't see anyone coming or going and there wasn't a lot of traffic in the area," he told ABC6.
Another Woonsocket neighbors said she knew one of the women arrested, and had a feeling something was off.
"I knew she was different, but I didn't know… that," she said. "Never did I expect that. Never."
The affidavit states that since September Valdez DTO received $43,800 for 273 grams of fentanyl, 120 grams of cocaine and 645 grams of heroin.
Much of the drugs were traced to Mexico and the Dominican Republic as foreign supply sources, although some of the drugs reportedly came from local spots as well.
In addition to homes being searched, many of which were in Providence, vehicles were seized in the raid as well.