FBI Boston Division makes an arrest linked to Capitol riots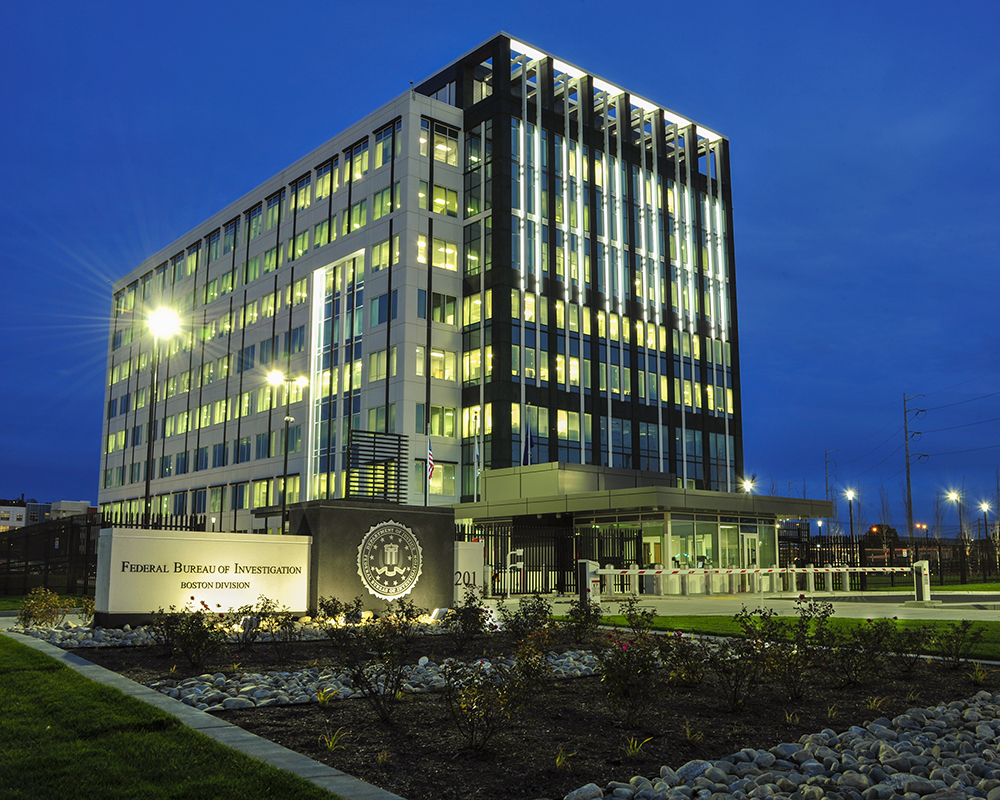 CONCORD, NH (WLNE) – On Wednesday, the FBI Boston Division arrested a New Hampshire man in connection to the riots at the Capitol building from January 6, 2020.
61-year-old Thomas Gallagher, of Bridgewater, New Hampshire, was arrested on a warrant issued by the United States Court for the District of Columbia.
The FBI says he was taken into custody and charged with the following:
Knowingly Entering or Remaining in any Restricted Building or Grounds Without Lawful Authority; or Knowingly, With Intent to Impede Government Business or Official Functions, Engaging in Disorderly Conduct on Capitol Grounds
Violent Entry and Disorderly Conduct on Capitol Grounds.
Gallagher is scheduled to have his initial appearance at U.S District Court in Concord, New Hampshire.
According to an officer's statement, Gallagher and five other individuals were positioned towards the front of the crowd, who at that time were in the upper level of the Capitol's visitors center.
All six willfully refused to leave, ordered by Capitol police, instead continuing to shout at swear at officers.
The six were eventually placed in handcuffs and were all issued Citations to appear in D.C Superior Court on a later date.
©WLNE-TV/ABC6 2021