FBI issues high terror alert for July 4th weekend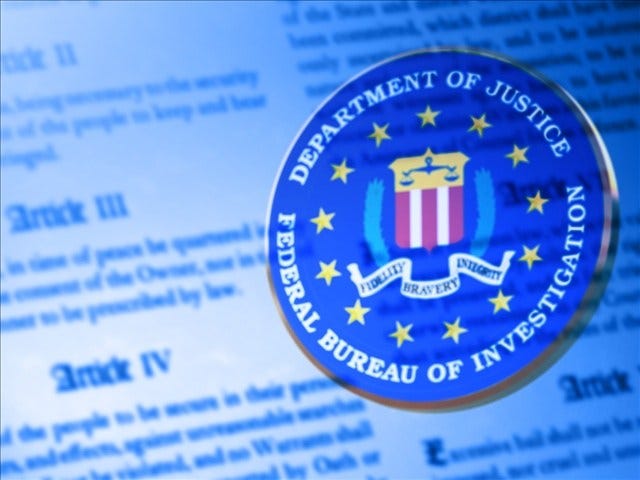 By: Rebecca Turco
Email: rturco@abc6.com
PROVIDENCE – Law enforcement agencies across the country are on high alert, as concern over terror threats for the holiday weekend continues to grow.
Even though there is no specific threat, the FBI sent out a massive bulletin to 18,000 officers, warning them to be vigilant.
Marc Genest, Ph.D., terrorism expert with the U.S. Naval War College in Newport, told ABC6 News that parades and other large gatherings "are the likely targets for terrorists of the future and today – where people gather, where there's very little security, and where it's easier to kill or to hurt people."
With this in mind, small-town America is just as susceptible to ISIS and other terror threats, as big cities and landmarks, according to Genest.
So, you may see extra security at places like Bristol, home to the nation's oldest, continuous 4th of July celebration. But, this doesn't mean you should just curl up in your home forever. "If we change the way we operate, the terrorists win, and that's very important for us to keep in mind," Genest explained.
The best thing you can do: alert police of any suspicious activity.
© WLNE-TV 2015