FBI launches investigation into unemployment fraud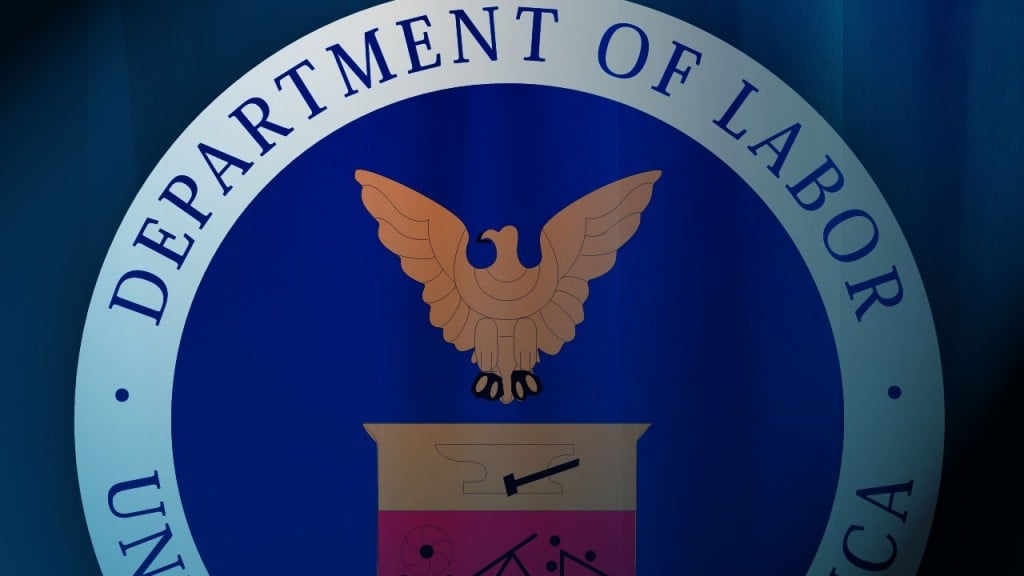 PROVIDENCE, R.I. (WLNE)- The Boston FBI office acknowledged an investigation into unemployment insurance fraud in Rhode Island, according to a statement posted on the office's Twitter account.
Anyone who thinks they have been the victim of fraud– such as receiving a letter stating your benefits have been approved when you haven't applied– should call the FBI's Providence office at 401-272-8310.
Governor Gina Raimondo acknowledged the investigation in her press briefing Monday afternoon.
While the governor could not offer specifics, Raimondo said the investigation had "more to do with the ability of bad actors to engage in bad behavior" than any failure on the part of the state's Department of Labor and Training.
On Tuesday, a spokesman for the Rhode Island Department of Labor and Training  said it was investigating 300 claims of unemployment insurance fraud, dating from the start of the coronavirus crisis.
A spokeswoman for the Boston office said the investigation was ongoing, and was not able to offer additional comment.
The investigation is a partnership with Rhode Island State Police, the U.S. Department of Labor, the Office of the Inspector General, and the Rhode Island U.S. Attorney's office.
©WLNE-TV/ABC 6 2020