FBI probing shooter's social media presence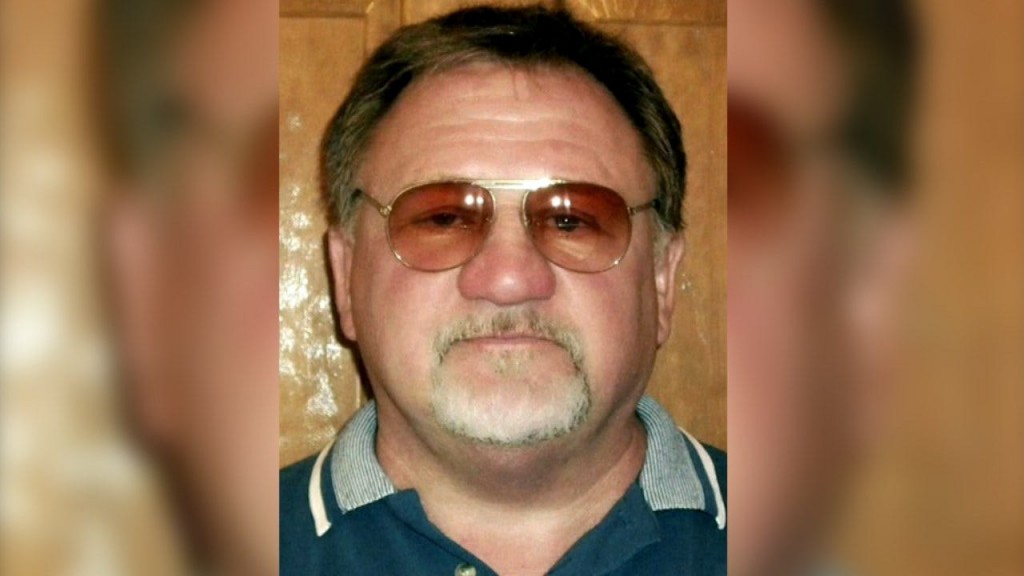 By: The Associated Press
Email: news@abc6.com
Twitter: @ABC6
WASHINGTON (AP) — The FBI says it's investigating the social media presence and motives of the Illinois man suspected in a shooting that injured Rep. Steve Scalise and several others.
The FBI on Wednesday confirmed the gunman's identity as 66-year-old James Hodgkinson of Belleville, Illinois.
Officials say they're investigating Hodgkinson's whereabouts, associates, web postings and "potential motivations."
Authorities are searching his home in Illinois.
The FBI says five people overall were taken to hospitals with gunshot wounds, including the shooter, Scalise, a Capitol Police officer, a congressional staffer and a lobbyist.
Another congressman suffered minor injuries. Hodgksinson later died.
Meanwhile, the Capitol Police says one of its officers is in good condition after having been shot in the ankle and another was treated and released with a minor injury.
Congresswoman Claudia Tenney received a threatening email shortly after a man opened fire on members of Congress and others on a baseball field.
The subject line read, "One down, 216 to go…"
That's according to the New York Republican's spokeswoman, Hannah Andrews, who said her office alerted Capitol Police.
There are 238 Republicans in the House, but 217 voted for a bill that would repeal and replace President Barack Obama's health law. It was unclear whether the email writer was referring to that vote.
©WLNE-TV / ABC6 2017