FBI spotted taking items from New Bedford store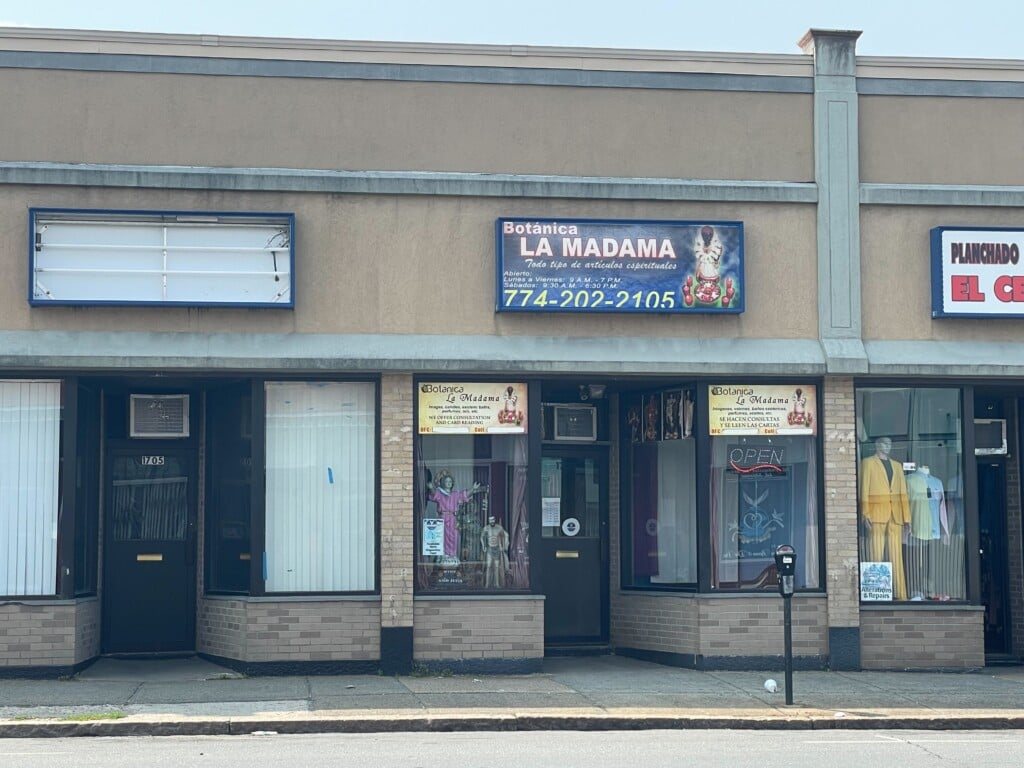 NEW BEDFORD, Mass. (WLNE) — Several FBI agents were seen taking items from a New Bedford business Monday.
An ABC 6 News crew saw several agents going in and out of Botanica La Madama on Acushnet Avenue.
"The FBI is conducting court authorized activity at 1707 Acushnet Avenue in New Bedford in connection with an ongoing federal investigation," an FBI spokesperson said in a statement.
"To protect the integrity of the ongoing investigation, we're going to decline further comment," the statement concluded.
It wasn't immediately known if any arrests were made.