FBI study shows decline in New Bedford crime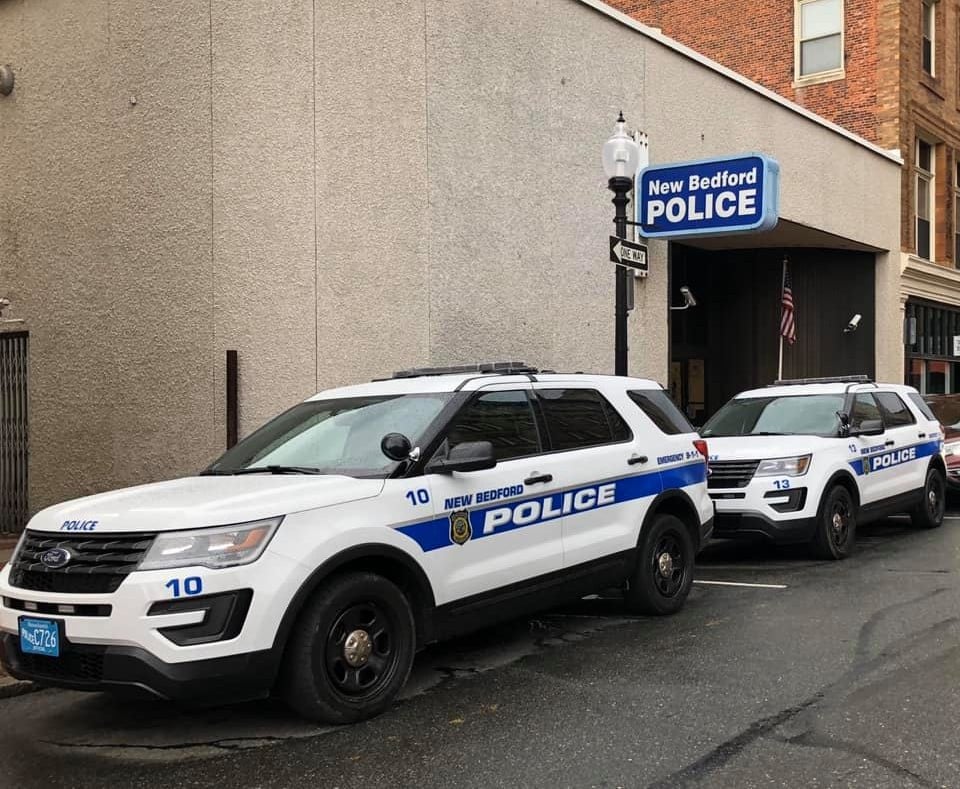 NEW BEDFORD, Mass. (WLNE)- Results from a recent FBI study show that crime in New Bedford has been on a steady decline.
According to the report, crime is down 39% since 2016.
The data, submitted to the FBI from the New Bedford Police Department, shows that in 2020 violent crime went down 5%.
"2020 obviously was an unusual year, but the fact that the 2020 decline is consistent with long-term trends gives us confidence that we're taking the right approach," said Police Chief Paul Oliveira.
Property crime, which the FBI tracks as s burglary, larceny, motor vehicle theft, and arson, went down 21% last year, according to the report.