Amoxicillin shortage amid increasing demand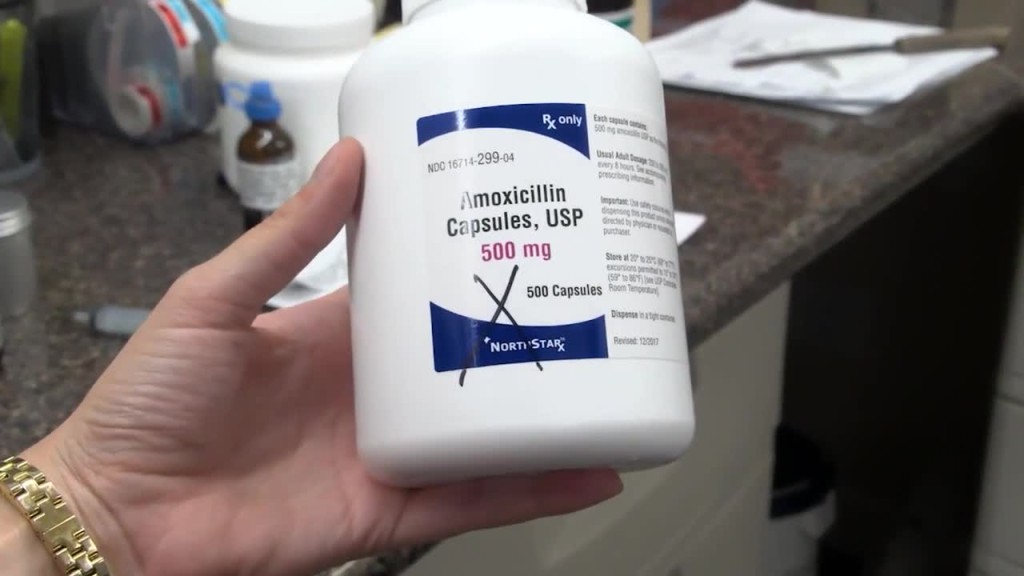 WARWICK, R.I. (WLNE) — The latest shortage in the United States heading into cold and flu season: a type of amoxicillin commonly used for children.
Paul Capuano, with JB Compounding Pharmacy in Warwick, said they're seeing the demand begin to rise — especially during a year where illnesses like respiratory syncytial virus and the flu are already higher than normal.
Amoxicillin Oral Suspension is the smaller dose used for pediatric patients- for things as common as ear infections.
Capuano said the capsule form of amoxicillin is not seeing a shortage.
That's where a compounding pharmacy like JB Compounding Pharmacy can come in and make the needed prescription for the patient.
"If a prescription is needed and we know there's a shortage, we can then compound it. It's ready typically in 24-hour turnaround, but in a case of an antibiotic that's an easy compound we could have it ready the same day," Capuano said.
Tamiful is another medicine that's seeing a shortage across the country.
Prescription fills for the Tamiflu are at a 10-year high for this time of year, according to GoodRx.com.
The United States Food and Drug Administration has not said how long this shortage could last. To learn more, click here.