FDA expands recall of pet food after health risk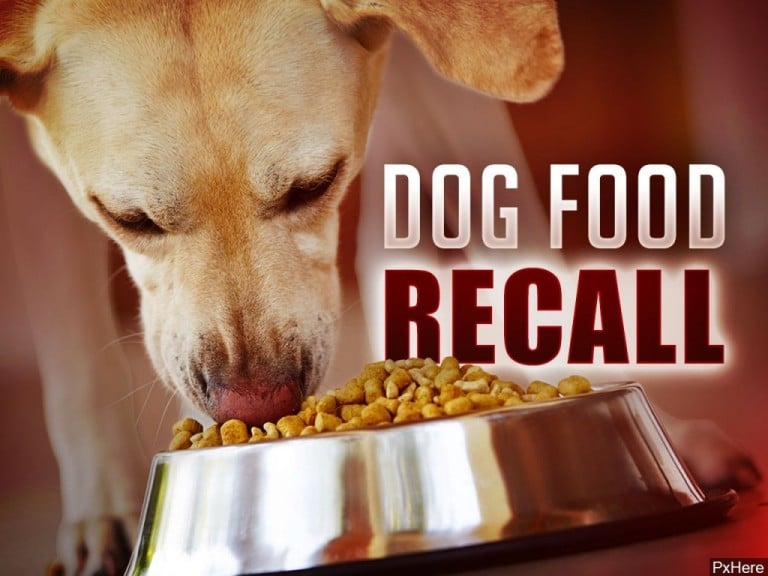 PROVIDENCE, R.I. (WLNE) – The FDA has expanded it's pet food recall after even more dogs have died after eating it.
Sportmix dog food, made by Midwestern Pet Foods has high levels of Aflatoxin – which can cause illness and death in pets.
The products were first recalled in December, after dozens of pets either got sick or died.
According to the FDA, over 70 dogs have died, and 80 more have fallen ill after eating the food.
Symptoms of Alfatoxin poisoning include sluggishness, loss of appetite, and vomiting.
The FDA instructed pet owners to destroy the food in a way that no wildlife, pets, or children can ingest it. Pet owners are told to wash and sanitize and food bowl, cups, and storage containers that the pet food may have contaminated.