FDA looks into potential dangers of soft drinks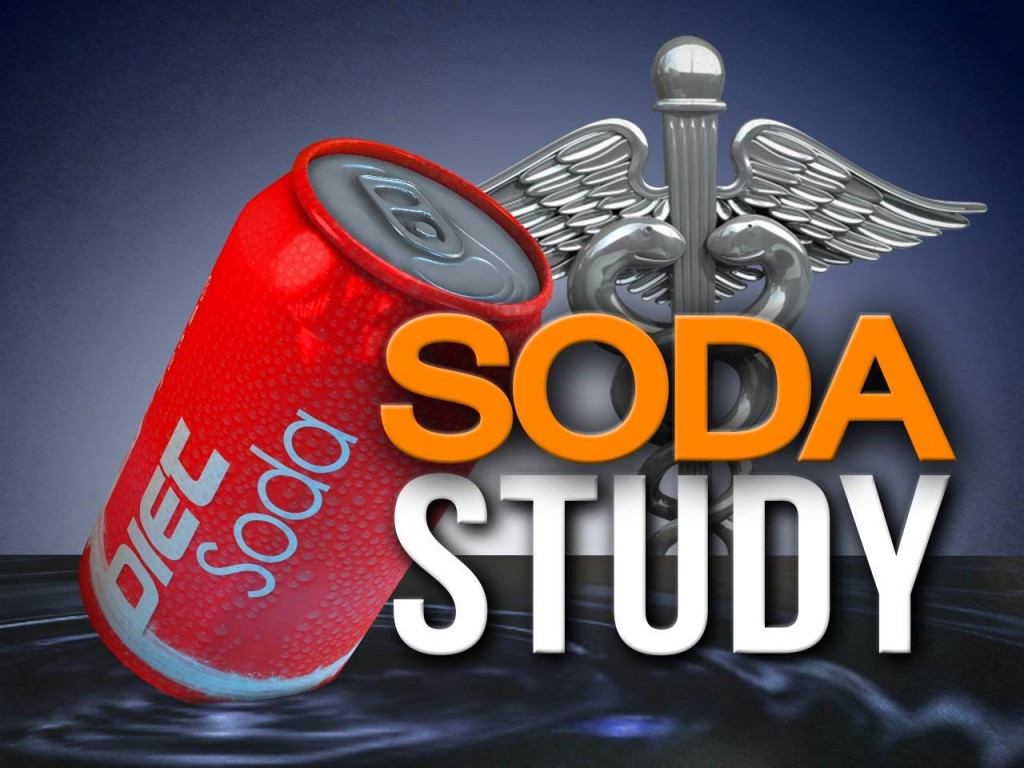 By Sean Cahill
The FDA is doing new studies on the safety of caramel coloring in soft drinks and other foods.
They are doing this after a consumer reports study that says a chemical known to cause tumors in mice can reach potentially dangerous levels in some of our most popular drinks.
Other FDA research shows no identifiable health risk.
(C) WLNE/TV 2014