Fed interest rates driving up monthly mortgage bills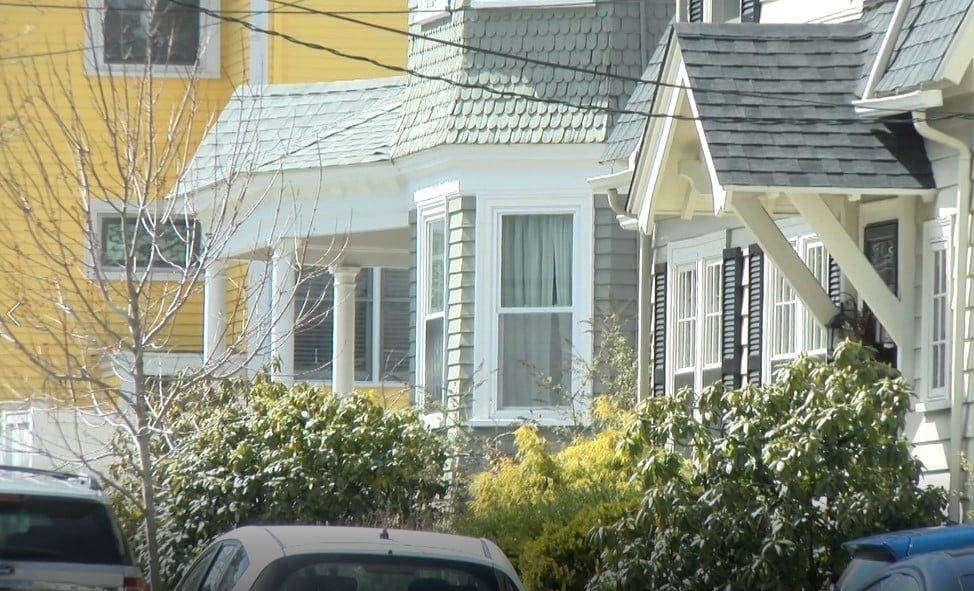 PROVIDENCE, R.I. (WLNE) — The Federal Reserve has risen interest rates by the highest amount since 1994.
This decision is meant to combat inflation and stabilize the economy by making it more to difficult to borrow money.
The goal is to limit borrowing money, to limit spending and bring down prices on gas, groceries and other goods. However, it's causing more difficulty for those looking to buy a home.
Mortgage rates that were about 2 to 3% roughly a month ago are not at an average of 5.8%.
Aliesha Noonan, co-owner of Noonan Lombardi Realtors, spoke with ABC 6 News about the impact this has had on the housing market.
"For a 300,000 home, you're looking at about a 400 to 500 dollar increase on your monthly bill," she said.
However, Noonan said this could be a silver lining to the housing crisis, as overall costs on homes should go down and the market should eventually become less competitive.
Noonan said there are currently around 1,000 homes for sale in Rhode Island, which is less than average but a significant increase to where inventory stood earlier this year.