Federal appeals court overturns murder conviction in 2011 Providence shooting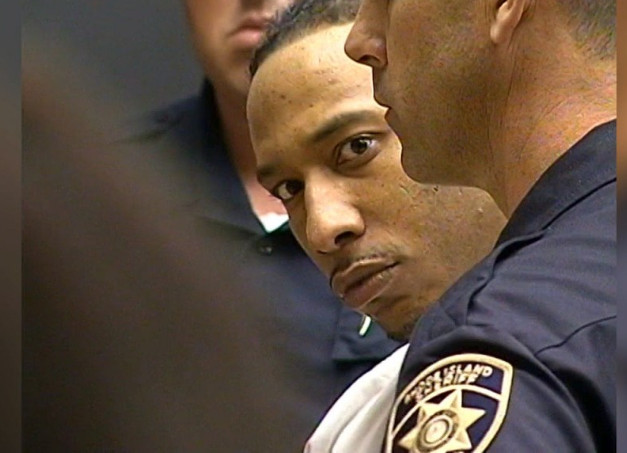 BOSTON (WLNE) — A federal appeals court has overturned a 2013 Providence murder conviction.
The three-judge panel United States Courts of Appeals First Circuit overturned the conviction of Leron Porter, who was convicted of the 2011 murder of 17-year-old Tiphany Tallo.
The panel found that the prosecutor unlawfully did not use a potential juror solely because of the prospective juror's race.
"The prosecutor's frankly race-explicit explanation, coupled with the fact that Juror 103 was the only African-American the venire, leaves us with the strong belief that the prosecutor struck Juror 103 substantially because of his race," the judges' wrote in their decision.
In the order to overturn the conviction, the federal court said the state has 90 days to re-try Porter or he will be released.
Porter was tried and convicted in 2013 in the 2011 slaying of Tallo.
Investigators said at the time, Porter and some of his family members drove to Tallo's home looking to confront her sister over a previous argument.
Prosecutors argued a fight broke out and Tallo's sister was being stabbed and beaten, when Tiphany came outside and was ultimately shot and killed by Porter.
Porter had previously served seven and a half years on a federal firearms charge and was released less than two weeks prior to the killing.
He was sentenced to life, with the possibility of parole, for the killing of Tallo.
ABC 6 News reached out to the Attorney General's Office to see if he is planning to retry the case, but have yet to hear back.