Federal grant to help supermarkets save on refrigeration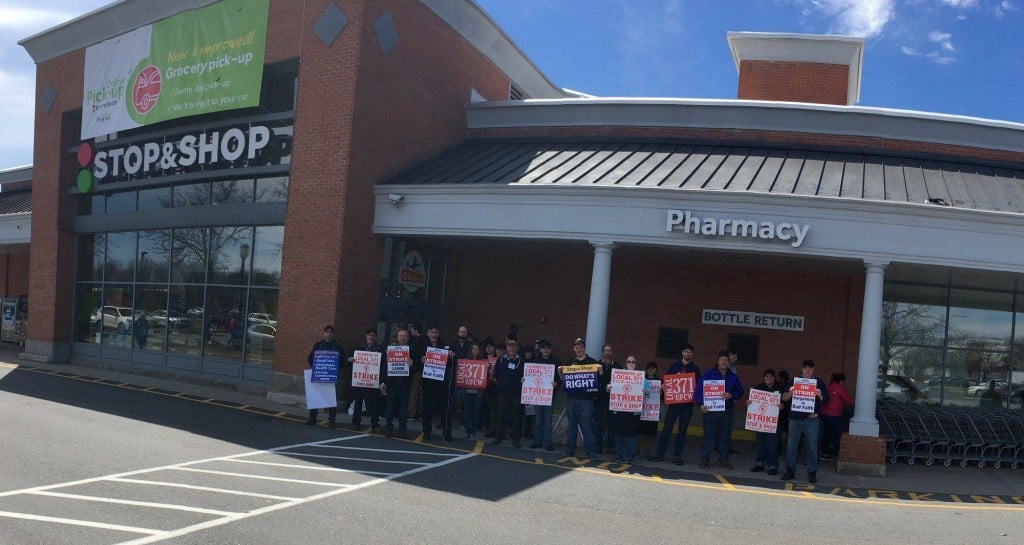 PROVIDENCE, R.I (AP) — The Rhode Island Office of Energy Resources has received funding from the U.S. Department of Energy that could help dozens of supermarkets save money by better managing the amount of energy they use for refrigeration, officials said.
The funding, which could be worth nearly $1 million depending on how many stores participate, will be used by the state to partner with Axiom Cloud and National Grid to test how an artificial intelligence software platform can provide intelligent forecasting, modeling, and control of refrigeration loads at grocery stores.
"The Refrigeration Energy Management project will allow us to target the state's grocery stores as a valuable source of flexible energy loads while providing crucial energy cost savings for these businesses," state Energy Commissioner Nicholas Ucci said in a statement.
Refrigeration systems are the top users of electricity at supermarkets.
Enrollment is on a first-come, first-served basis and is ongoing for National Grid grocery store and supermarket customers in Rhode Island and Massachusetts, the agency said.