Federal Hill House prepares 20K meals on MLK Day of Service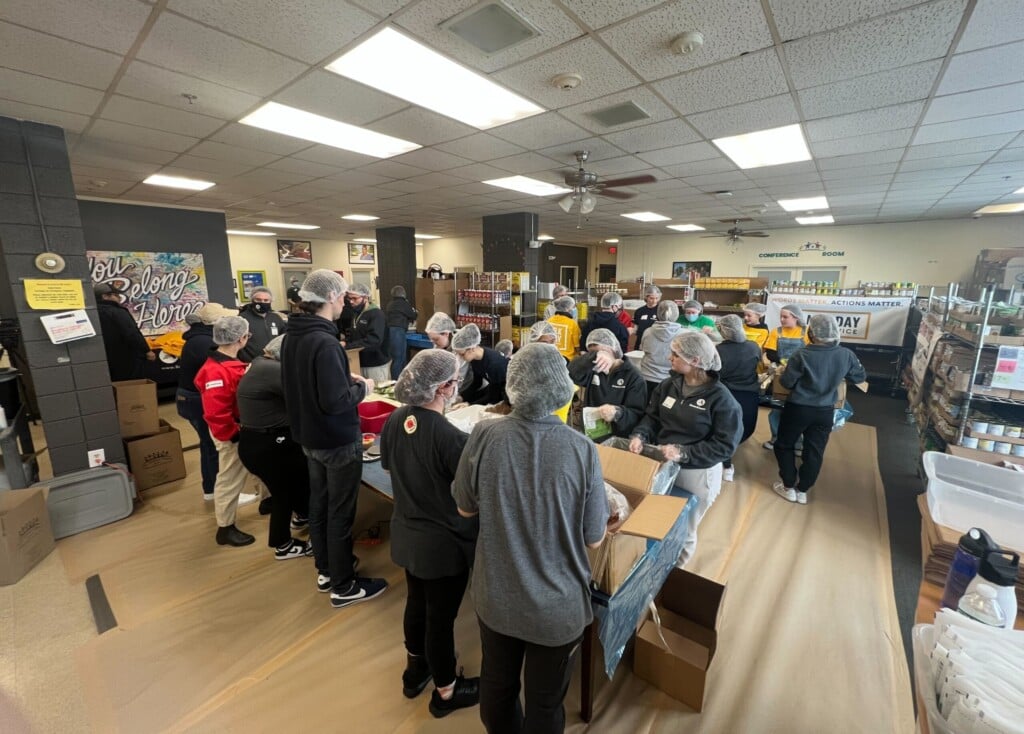 PROVIDENCE, R.I. (WLNE) — On the annual Martin Luther King Jr. Day of Service, the Federal Hill House invited volunteers to help prepare meals for the community.
About 120 AmeriCorps and community volunteers assembled a total of 20,000 meals by the end of the day.
The meals are meant to serve area neighborhoods that struggle with food insecurities. They included ingredients to make homemade macaroni and cheese, and minestrone soup.
Sen. Jack Reed was in attendance speaking with volunteers and helping out.
"This is a day to symbolize and emphasize service, but its every day we have to serve, and that's Dr. King's lesson, and that image we have to take into our own lives and continue to do that," Reed said.
The meals will be distributed between the Federal Hill House and their Olneyville location starting Tuesday.