Federal Hill restaurant served an emergency closure order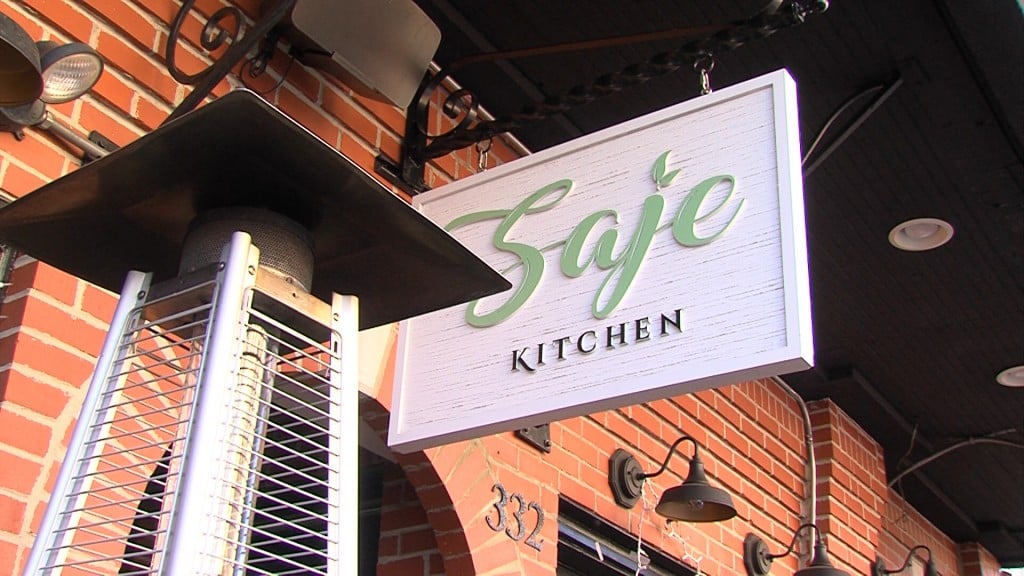 PROVIDENCE, R.I. (WLNE) – Saje Kitchen on Federal Hill has been ordered to close after allegedly serving patrons past Governor Gina Raimondo's curfew on New Year's Eve.
Lieutenant Joseph Dufault said just before midnight on New Year's Eve, detectives from the License Enforcement Unit responded to Saje Kitchen on Atwells Avenue for reports of the business serving patrons inside past Governor Raimondo's mandatory curfew.
Raimondo's executive order stated that restaurants must close at 10 p.m. from Sunday to Thursday, and 10:30 p.m. on Fridays and Saturdays. Capacity is limited to 50% and bar areas must remain closed.
Detectives spoke with a manager, who told them that he would close the restaurant for the night.
Dufault said the same detectives returned to the restaurant at 12:08 a.m. on January 1, to see the business still open and operating.
When they entered the establishment, detectives smelled marijuana, and observed 25 people inside of the establishment drinking alcohol and smoking hookah.  Detectives also witnessed patrons standing at the bar, while the bartender was unmasked.
The manager told authorities that everyone inside of the restaurant were staff. Detectives noted they did not see anyone inside cleaning or working.
Detectives were on scene until the restaurant closed around 1:45 a.m., according to Dufault.
At 5:30 p.m. on Friday, Saje Kitchen was served by the city's Public Safety Commissioner, Steven Pare, with an emergency closure order.
Saje Kitchen is ordered to remain closed until Providence Board of Licenses meets.