Federal judge denies health care workers' attempts to halt vaccine mandate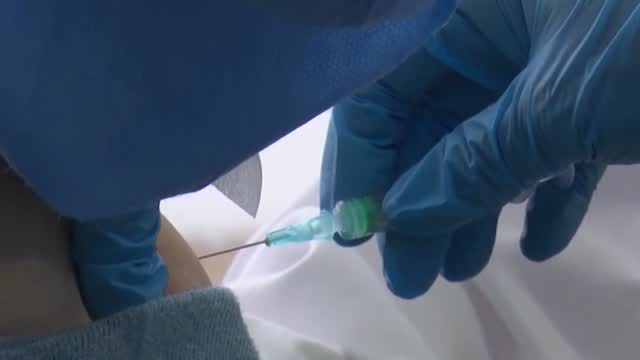 PROVIDENCE, R.I. (WLNE) – A federal judge has denied a group of health care workers' motion to stop the the enforcement of Friday's vaccine deadline.
According to the judge's ruling, the health care workers claimed that the regulation would not allow for health care workers to claim a religious exemption, violating their rights under the First Amendment and Title VII of the Civil Rights Act of 1964.
The health care workers also said the regulations only discusses medical exemptions, and does not include religious exemptions.
The judge ruled that while the regulation may make it more difficult for employers to accept religious exemptions, it "does not create 'physical impossibility.'"
All health care workers in Rhode Island are required to be fully vaccinated by Friday. Governor Dan McKee announced these regulations on Aug. 10.