Federal loans available to small businesses impacted by the natural gas outage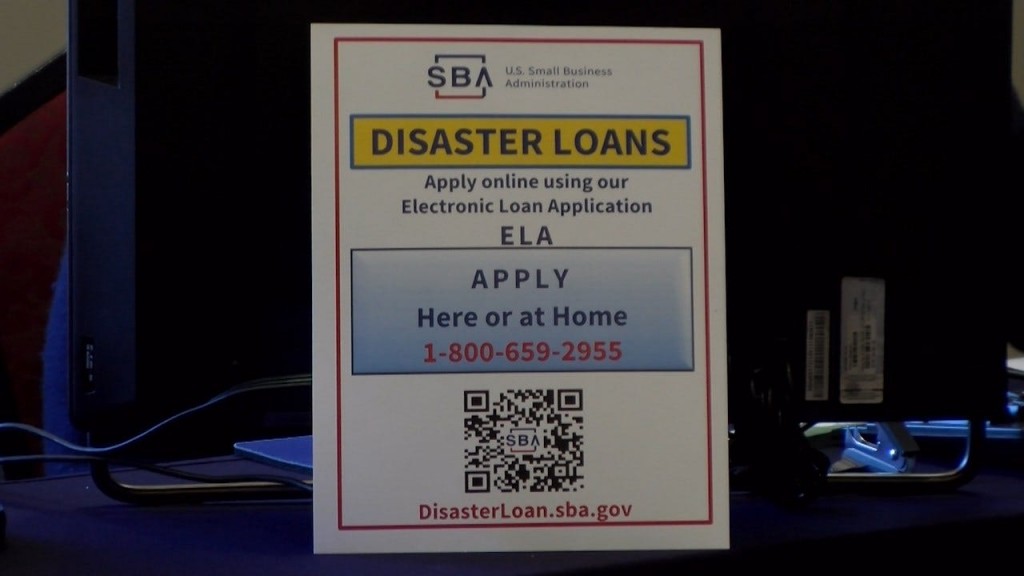 NEWPORT, R.I. (WLNE) — Small businesses that lost out during the natural gas outage on Aquidneck Island have an opportunity to get some financial help. Representatives from the Small Business Administration are there this week trying to figure out who's eligible for disaster loans.
Even during the winter months, Broadway Street is relatively busy. But during the gas outage business owners say it was a ghost town. That's really impacting their bottom lines and some are looking into taking a loan from the federal government.
Workers at the Hungry Monkey in downtown Newport close up after a busy afternoon. That's lucky considering the owners lost a lot of money during the natural gas outage.
"We all suffered losses. We were closed for a week," says Jim Quinn, a co-owner of the Hungry Monkey and Newport Blues Café.
He estimates they've lost tens of thousands of dollars, although it's hard to add up exactly how much because business is fickle during the winter. A prime example is an annual party they count on at the Blues Café, which only brought in a third of what it normally would.
"Food loss, spoilage and the loss of income for that week. We did have some damage at one of the restaurants pertaining to a freeze there," says Quinn.
He met with representatives from the U.S. Small Business Administration to learn more about the federal loans now available.
"We're poised with the small business administration to help small business men and women get back on their feet provide loans at low interest so that they can continue to operate," says Senator Jack Reed.
Quinn says the information was useful and he's going to talk it over with his business partners.
"If we do qualify for their consideration that would help us significantly, the week that this happened was obviously disastrous and now we're starting to recoup a little bit only because this is a school vacation week," says Quinn.
Business owners in surrounding counties who were impacted by the gas outage can also apply for the loan. The SBA will be in Newport all week.
© WLNE/ABC 6 2019